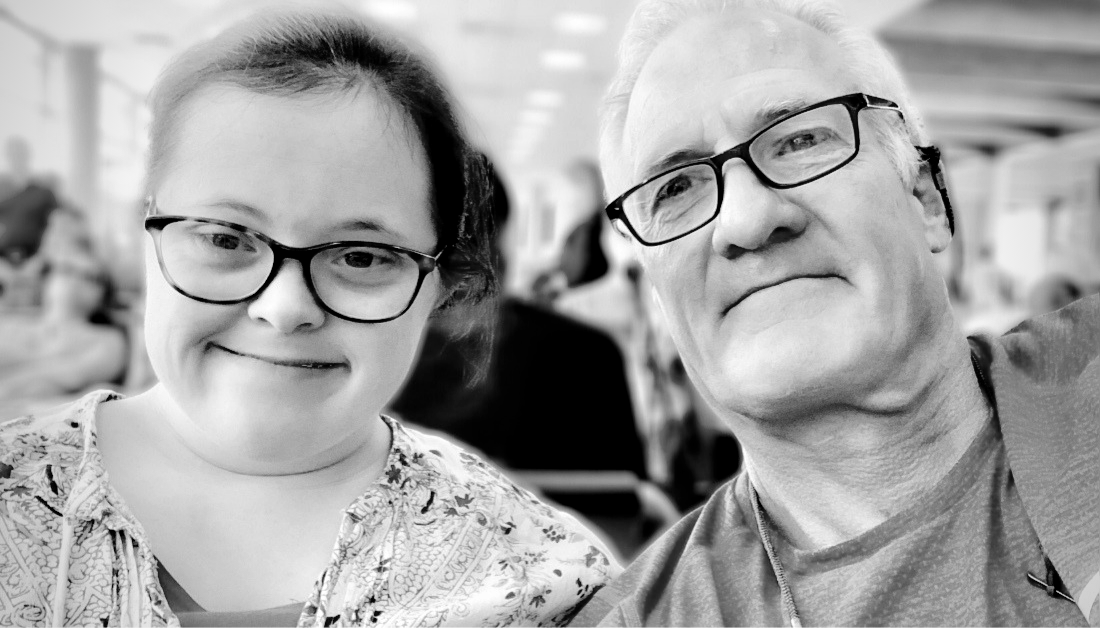 What is normal? Normie is a coming-of-age film about a young woman with Down syndrome. Today, Annemarie Carrigan, the lead cast member of Normie, and Kurt Neale, the director and producer of the film, talk with Amy Julia about the illusions and reality of "normal," the truth that all humans are broken and beloved, and how the creation of Normie changed how they viewed themselves and others.
---
SHOW NOTES:
Stream Normie from October 20-31, 2020: On my website, subscribe to receive monthly updates. You'll receive an email with a link to watch Normie through Vimeo-on-Demand. (Be sure to check your spam folder if you don't see the email in your inbox!)
Follow Normie on social media:
"Normie is about the illusion of normal and the beauty of love through the lens of Down syndrome." – Annemarie

"[I hope that] People would flip the lens, so to speak, and look at themselves and not simply observe Annemarie being honest but people would be drawn into evaluation of themselves." – Kurt

"Our world is such a mess. We're screaming out that your identity is relative to your performance. That is a tragic lie…I find value in that I am created and loved by God, and I can also love others." – Kurt

"I am loved. I am not normal. And I am just who I am. And I'm proud of that." – Annemarie

"I am loved by God. That's a fact. I don't know how to explain how I feel loved by God because it's unfathomable to think that God loves me and believes in me. It's his word against mine." – Annemarie

"Could it possibly be true that I'm far more loved than I ever dreamed possible? And that I can really love others through my own limitedness and brokenness?" – Kurt
On the Podcast:
Thank you to Breaking Ground, the co-host for this podcast.
White Picket Fences, Season 3 of Love is Stronger Than Fear, is based on my book White Picket Fences, and today we are talking about chapter 10. Check out free RESOURCES—action guide, discussion guides—that are designed to help you respond. Learn more about my writing and speaking at amyjuliabecker.com.
---
To learn more with Amy Julia in thinking about disability, Down syndrome, and our common humanity:
If you haven't already, please subscribe to receive regular updates and news. You can also follow me on Facebook, Instagram, and Twitter, and you can subscribe to my Love is Stronger Than Fear podcast on your favorite podcast platforms.