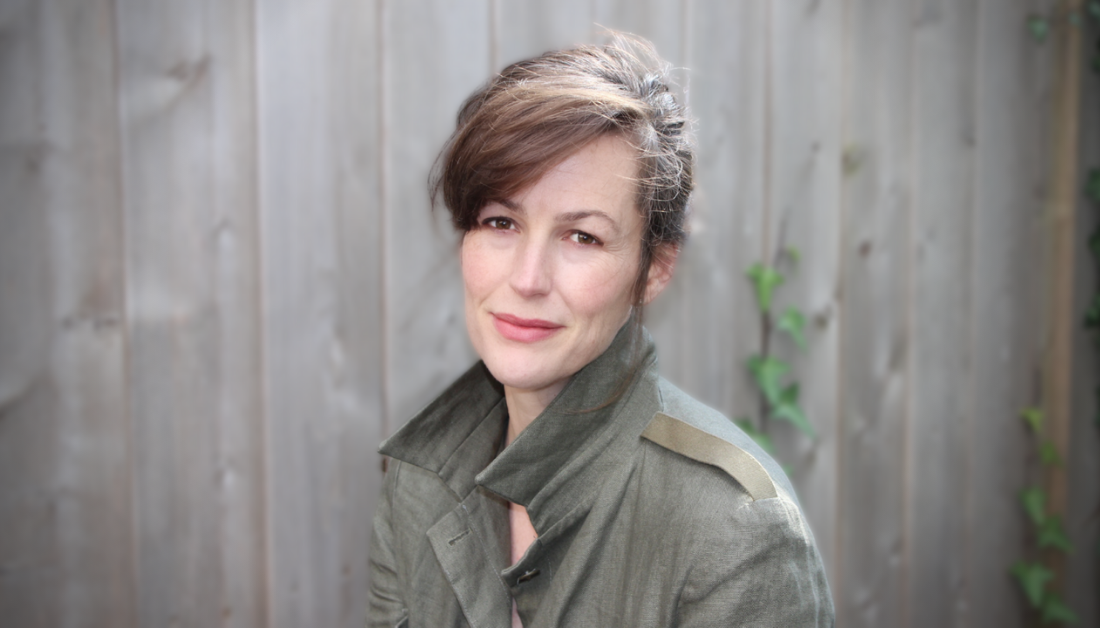 How does "the built world"—the chairs, rooms, and streets that guide our bodies every day— implicitly ascribe worth to human beings? How does the built world welcome or exclude individuals in public space? Sara Hendren, author of "What Can A Body Do? How We Meet the Built World," talks with Amy Julia about disability and the built world, how disability is fundamental to our common humanity, and reimagining the built world in a way that gives dignity and worth to all human beings.
---
SHOW NOTES
Sara Hendren is an artist, design researcher, professor at Olin College of Engineering, and the author of "What Can a Body Do?" Connect with Sara:
"The world built of stairs, the world built of sidewalks with no curb cuts—all of those things bear out a very tacit presumption about who's going to be in public space."

"We enter our lives acutely dependent on other people. We often exit our lives also in a period of dependence. And in between we traffic in and out of experiences of needing one another. Within our own mythology about how we don't need people very much or our sense of autonomy and independence, we know that what makes us flourish is connection."

"I have a body that has needs. We share that."

"How do I want to be treated if I'm even a little bit different than I am now? The way that I treat folks who are currently acutely vulnerable is the logic by which I will be treated. We owe it to each other to be a little more imaginative than we are, and it doesn't take an overhaul of the world. An editing of a lot of what we have already makes all the difference."
On the Podcast:
Thank you to Breaking Ground, the co-host for this podcast.
White Picket Fences, Season 3 of Love is Stronger Than Fear, is based on my book White Picket Fences, and today we are talking (a little out of order) about chapter 11. Check out free RESOURCES—action guide, discussion guides—that are designed to help you respond. Learn more about my writing and speaking at amyjuliabecker.com.
---
To learn more with Amy Julia in thinking about disability and the built world and belonging:
If you haven't already, please subscribe to receive regular updates and news. You can also follow me on Facebook, Instagram, and Twitter, and you can subscribe to my Love is Stronger Than Fear podcast on your favorite podcast platforms.