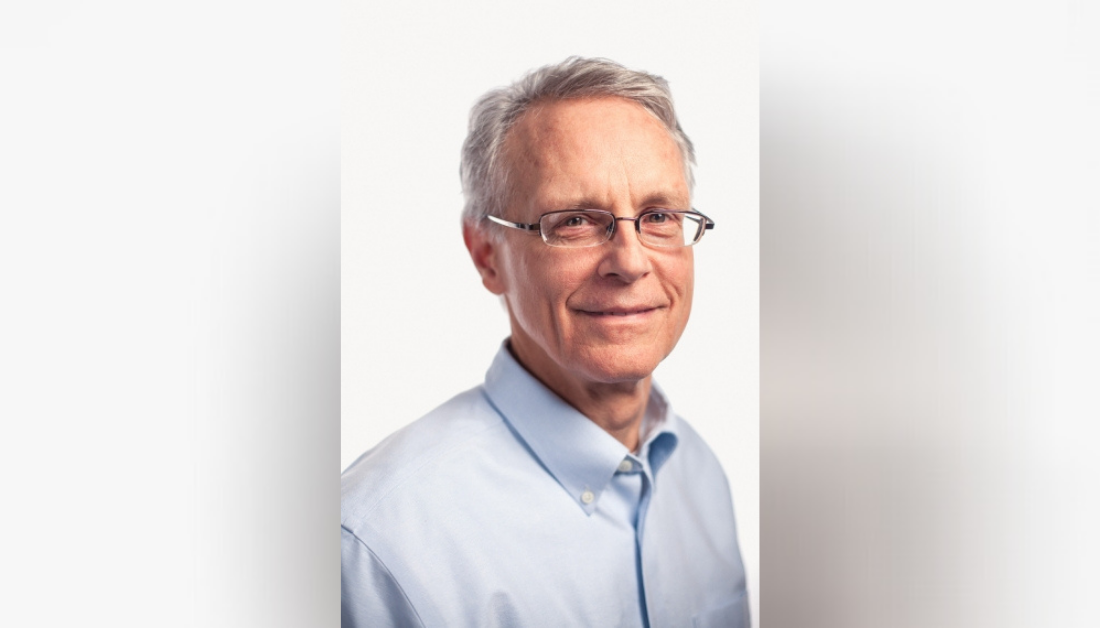 How does the pattern of Jesus' life reshape privilege, wealth, and community? Paul Miller, author of "J-Curve: Dying and Rising with Jesus in Everyday Life," talks with Amy Julia about the J-curve and how this daily dying and rising with Christ can create communities where the potential divisions of wealth and privilege are reshaped by love.
---
SHOW NOTES
Paul Miller is Executive Director of seeJesus, a global discipleship mission, which he founded in 1999 to help Christians and non-Christians alike "see Jesus." His books include "J-Curve" and the instant bestseller "A Praying Life." Follow him on Twitter at @_paulemiller.
"The normal Christian life looks like the path of Jesus' life—from life down into death and then from death up into resurrection and glorification. That pattern of Jesus' life is the template for whole sections of my life, pieces of my day, my relationships, and it's a very liberating grid. It has hope in it and gives meaning."

"We don't understand how critical our dying is to the creation of an inclusive community."

"If I begin to live this J-curve, I become a community-creation machine. Everywhere I go I'm creating community."

"The antidote to all of the problems of the power of money is love."

"One of the aspects of evil is that it bends you to seeing that evil is the final word. And that leads to cynicism. You begin to see evil everywhere, and that in itself is evil because it leads to a cynical spirit where you begin to doubt even the good. That's a disease of our age—an age of cynicism…Paul clearly looks at life through a resurrection lens and tells us to do so as well. What's right and true and lovely? Be looking for those things. You're hunting for the good."
On the Podcast:
Thank you to Breaking Ground, the co-host for this podcast.
White Picket Fences, Season 3 of Love is Stronger Than Fear, is based on my book White Picket Fences, and today we are talking about chapters 6 and 7. Check out free RESOURCES—action guide, discussion guides—that are designed to help you respond. Learn more about my writing and speaking at amyjuliabecker.com.
---
To go further with Amy Julia:
If you haven't already, please subscribe to receive regular updates and news. You can also follow me on Facebook, Instagram, and Twitter, and you can subscribe to my Love is Stronger Than Fear podcast on your favorite podcast platforms.