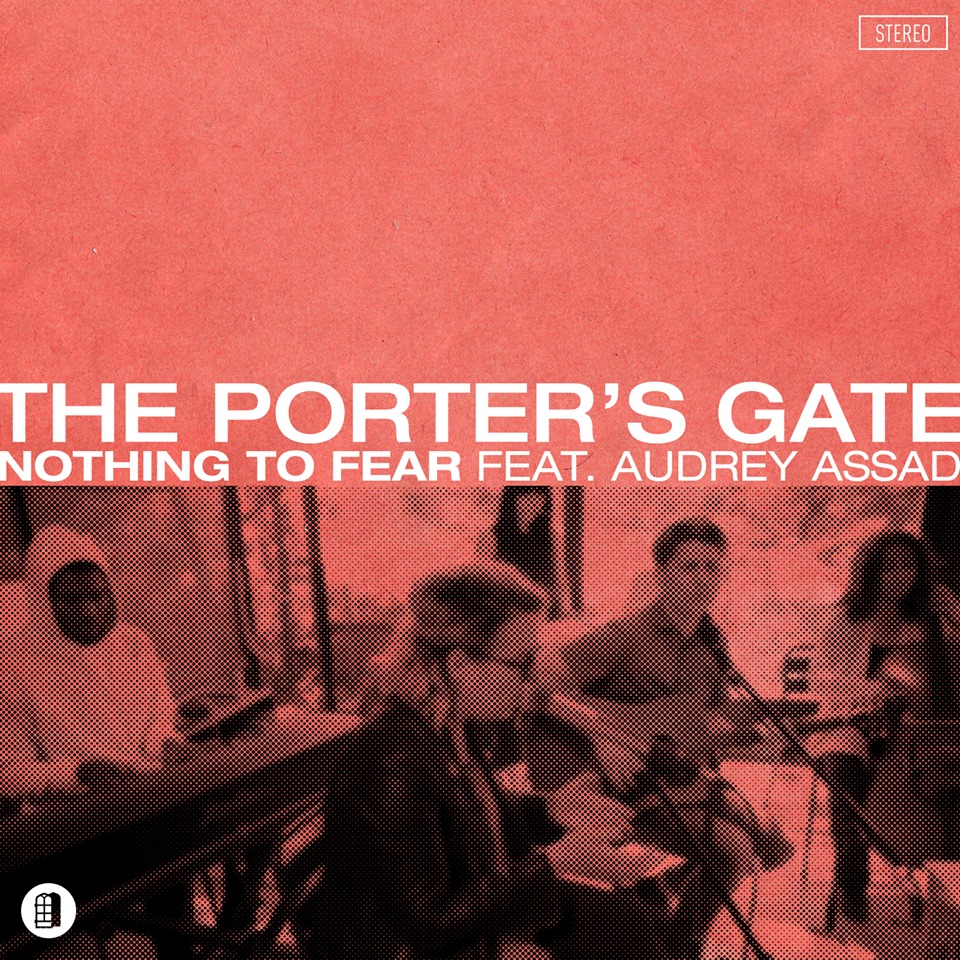 I got to participate in the The Porter's Gate Worship Project in Nashville back in January, where a diverse group of singer/songwriters joined together to write worship songs based on the themes of community and loving our neighbor. I was invited to attend to give a talk about how race and privilege impact community. I was one of several speakers who came to share ideas that would set the tone for the weekend.
Then we got to watch several beautiful worship songs come together right before our eyes (and ears). It was truly an honor to watch these amazing artists at work using their God-given gifts creating music to bless all of us. The album will be released in October, and the first single, Nothing to Fear, from Porter's Gate featuring Audrey Assad "drops" today.
As the team at Porter's Gate says: "This first single from the new album emerged out of conversations about how fear keeps us from loving and welcoming our neighbors sacrificially. The refrain of this song is God's promise "There is nothing to fear, for I am with you always."
I look forward to hearing the rest of the album. In the meantime, this song will be on repeat for me and my family. I loved learning with these people and getting to collaborate with such talented artists.
Click the here and listen on the platform of your choice! And here for the video.