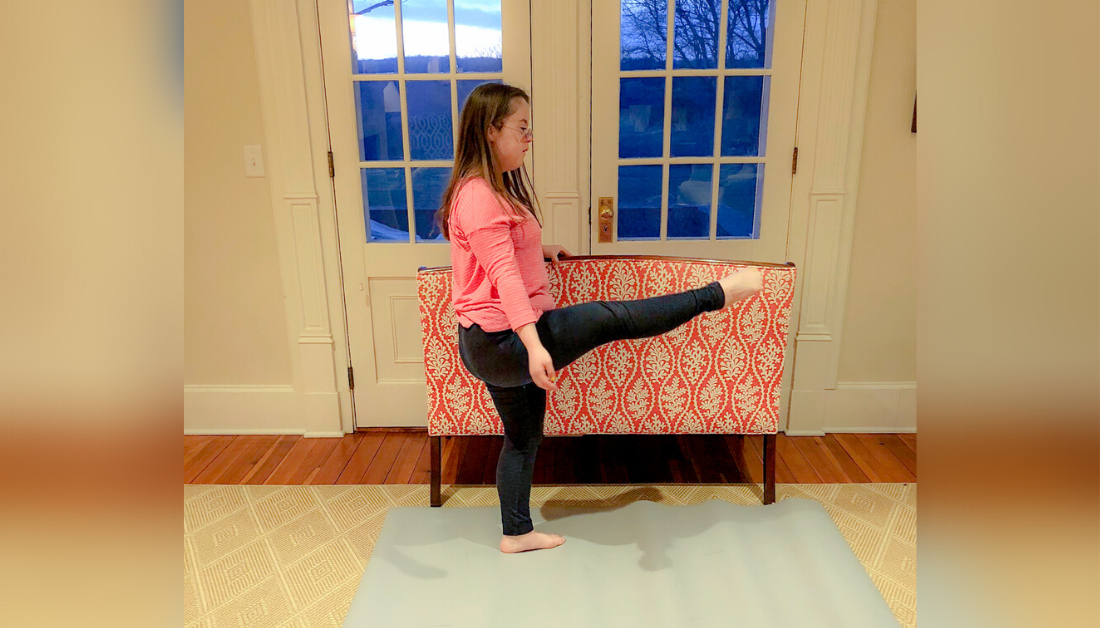 Living in a time of social distance means Penny sets up at home for virtual ballet class. In many ways, for families like mine—relatively young, healthy, and living in a rural area—the social distancing measures implemented recently aren't fun, but they are fine.
We took a 40-day sabbatical road trip together recently, so we're used to spending lots of time with just the five of us. None of us feel particularly afraid for our health. As I type, the kids just finished baking cupcakes from scratch. They are learning how to do their own laundry. We've been able to take daily walks outside. We are doing just fine.
Other people are having a harder time. Some, of course, are getting sick. Others feel fear for their own health and fear for loved ones. Others are going to work in hospitals and clinics and know that their work will only get harder. We are all off-kilter, prone to drink or eat too much in a time of uncertainty, prone to snap at each other and then judge ourselves for it.
Paul wrote his letter to the Philippians in the midst of his own extended time of social isolation. He literally wrote to this group of people he loved and longed for from a prison cell. This letter he wrote offers us words of honesty, hope, and encouragement in the midst of our current moment. It helps us learn how to connect through prayer even when we are separated by distance. It helps us move from prayer to action. And it helps us grow in love and remain motivated by love rather than fear.
(I talk at length about our current moment of social distancing and the way Philippians 1:1-11 can offer us both grace and peace on today's episode of the Love is Stronger than Fear podcast. You can listen via the player above or on your favorite podcast platform.)
And here's a bonus episode to accompany the episode above:

…………
Want to read more? Here are some recommendations:
If you haven't already, please subscribe to receive regular updates and news. You can also follow me on Facebook, Instagram, and Twitter.