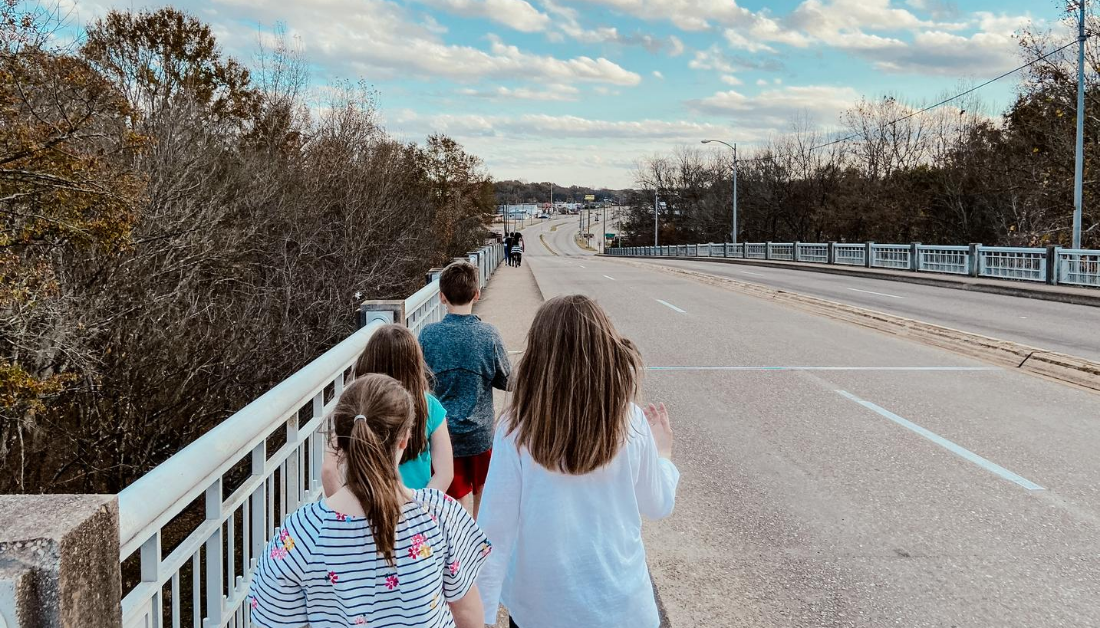 Civil Rights activist and longtime Congressional Representative John Lewis died earlier this week. His life was a testimony to the power of love. For anyone who is not familiar with his history as a non-violent protester throughout the 1960s and his continued commitment to non-violent means towards political change, I want to recommend taking some time this weekend to learn about him and from him:
John Lewis: Walking with the Wind
I wrote a long reflection a few months back on Lewis' memoir, Walking with the Wind. To sum it up: 
Lewis critiques this nation with its history of injustice and brutality against people of color at the same time as he upholds the ideals of this nation and pursues justice and peace through political action. He upholds the beauty and truth of the founding ideals of the United States of America even as he insists that these ideals have not been realized and the struggle does and must continue. Faith in the relentless love of God undergirds both his realistic critique of structural injustice and his hope for a better future. 
You can read those thoughts in full here.
John Lewis: March
Lewis also authored a graphic novel trilogy about his experience marching for justice throughout the South during the 1960s. Our son William read those books, and he says: 
The March series is a series of graphic novels written by congressman John Lewis of Georgia. He describes in these books what it was like to be a young man in the south during the civil rights movement, He was a strong Civil Rights activist and also led many of the important marches during the movement. I think that this would be a great book for middle schoolers. It is not a particularly hard read, but the content is intense.
Read William's book recommendations for Martin Luther King Jr. Day.
John Lewis on Podcasts
ON BEING
I've also appreciated hearing John Lewis speak about his perspective in recent years. His commitment to putting love into action sustained him throughout his service to our nation, as he talks about here with Krista Tippett.
CAPE UP
Lewis also talked very recently with Jonathan Capehart about the recent demonstrations. I'm so glad he lived to see his legacy in action. 
THE DAILY
Finally, The Daily podcast has a reflection on Lewis' legacy in which Brent Staples talks about how to him, as a young Black man, John Lewis' non-violent activism was incomprehensible. Staples goes on to explain how he came to understand the subversive and healing power of non-violence. 
John Lewis and the Power of Love
I am grateful for the many ways John Lewis lived out his words through his actions and for the ways he testified to the power of love to bring about justice without vengeance, and to bring healing to our entire society. 
---
To go further with Amy Julia:
Continuing the Conversation: Marilee and Ruby Bridges
If you haven't already, please subscribe to receive regular updates and news. You can also follow me on Facebook, Instagram, and Twitter, and you can subscribe to my Love is Stronger Than Fear podcast and my Reading Small Talk podcast on your favorite podcast platforms.
Briefly mention here: Our Four-Day Civil Rights Tour