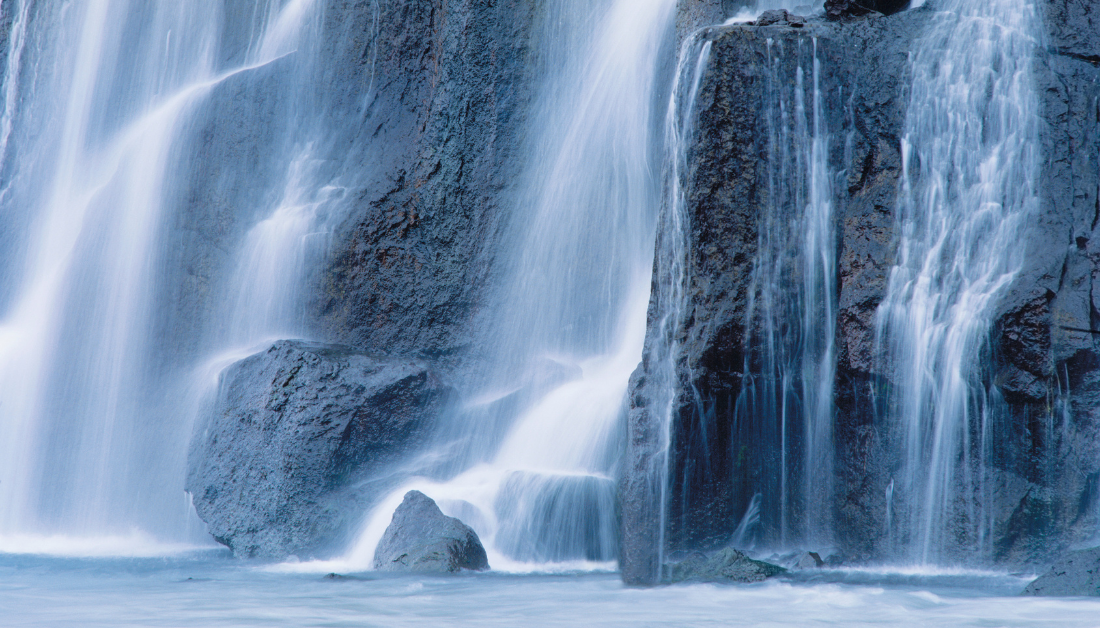 "We grow much more spiritually by getting it wrong than by getting it right." —Richard Rohr, Falling Upward
I really don't want this to be true.
I would really like to get it right, grow a little, get it right again, grow a little more, and keep that going for the rest of my life.
Instead, I snap at my kids. I wake up in the morning and regret the third glass of wine from the night before.I think back on a conversation with a friend and realize I spoke badly, and unfairly, about another friend. I notice a seed of jealousy inside me about another writer's success. I shame myself for how tight my pants are. I judge people for worrying. I worry. 
The list of the ways I get things wrong—life, family, self-care, serving others—could go on and on.
I see these as impediments and obstacles to growth, and they can be, if I live in that place of ignoring them, denying them, or shaming myself as a result of them.
Or they can be the means of growth. The invitation to pray. To say I'm sorry. To ask for help. To stand under the waterfall of grace.
---
Learn more with Amy Julia:
If you haven't already, you can subscribe to receive regular updates and news. You can also follow me on Facebook, Instagram, Twitter, Pinterest, YouTube, and Goodreads, and you can subscribe to my Love Is Stronger Than Fear podcast on your favorite podcast platforms.