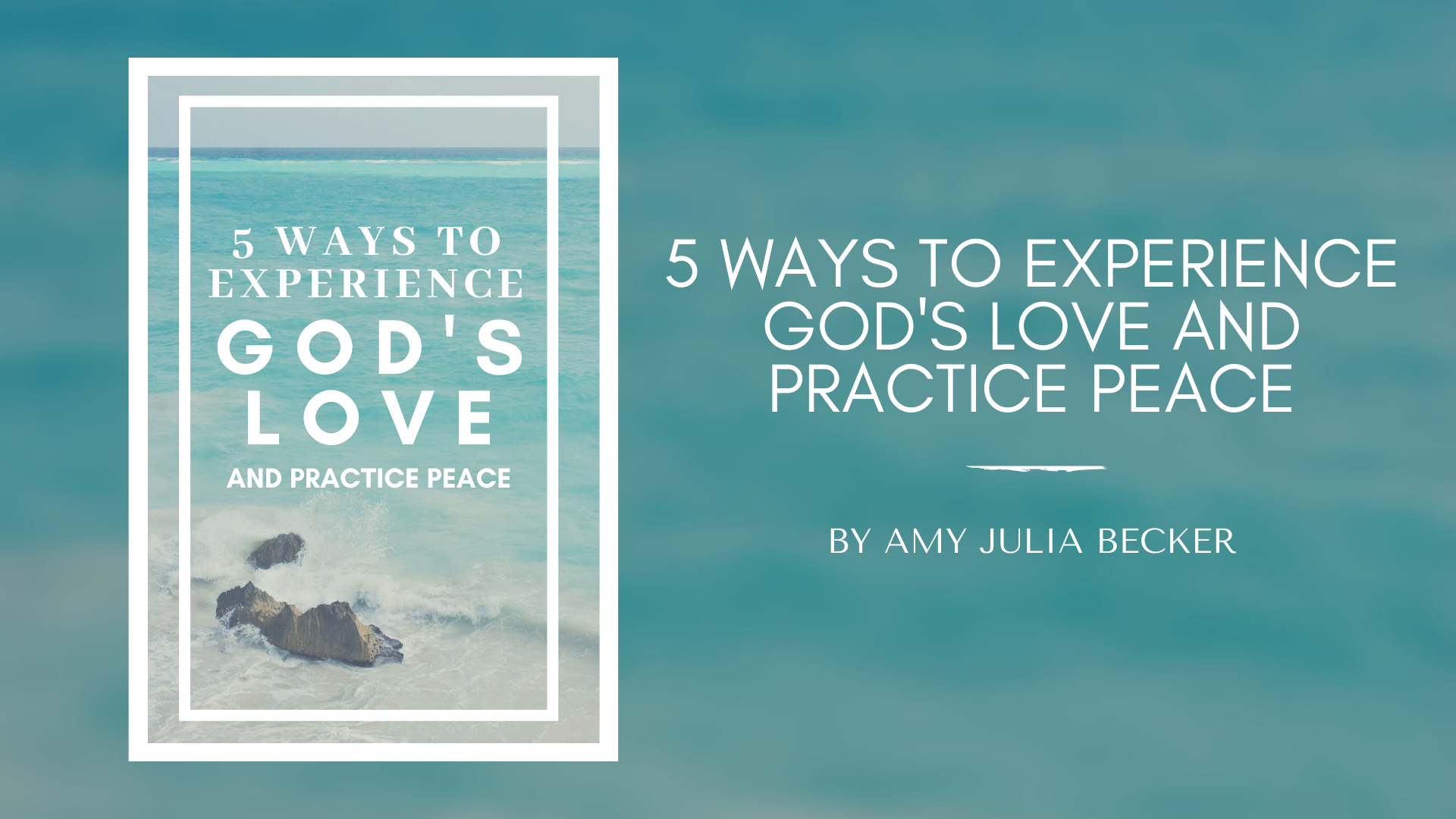 If you're anything like me, right now you feel weary. Weary of news reports of injustice and violence and pain. Weary of bad habits and coping mechanisms and the weight gain and self-medication and anxiety and sorrow. Weary of yourself. Weary of everyone around you.
And if you're anything like me, it feels impossible to generate enough love on your own to get through these weary days. You turn to distractions on the phone, or numbing agents like alcohol and food, and it only feels worse.
That's where God's love comes in. Underneath the pain, underneath the exhaustion and boredom and loneliness and longing. Underneath the inability to conjure up any more love from your own weary heart, all you can do is cry out for help.
And the help comes. Not as a quick fix. But as a daily reminder that you are not alone. You are not forsaken. You are not condemned. You are not a failure.
You are the beloved. You have a purpose. You have an open invitation to receive so much love that eventually it not only nourishes and sustains you but even flows out to the people around you.
Here is a free resource on five ways to experience God's love. Download your copy!