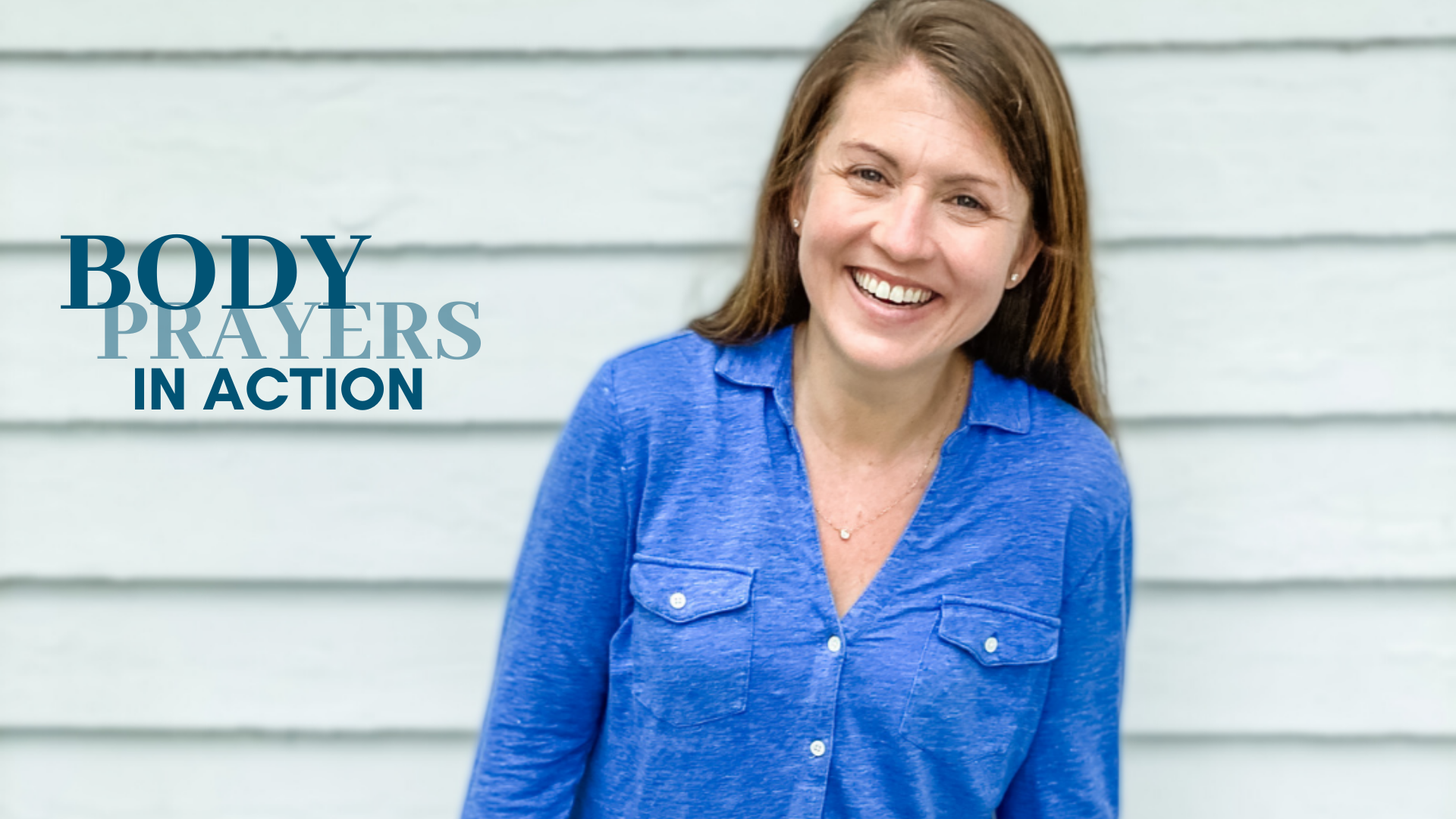 A friend of mine just asked this question: ​​"Also, since this has been your jam lately, can you pray for me and/or send any thoughts about how to engage some neck pain I'm experiencing? It started Sunday and could have been brought on by jet skiing at my bros, but now feels connected to 'carrying' a lot of responsibility right now. I've sensed God wanting me to 'rest between his shoulders' as it says in Deut. 33, but not feeling like I know how to yield to the Lord in all this."
And I wrote this answer: "I will definitely pray for you, and I love that you asked. Totally my jam lately. You might have seen it, but I did post on Instagram a series of questions that it sounds like you've already asked. From here, I would say taking 10 minutes intentionally to breathe into the tight spot in your neck and pray the prayer he has given you to 'rest between his shoulders' (SO beautiful, by the way), and then throughout the day if/when it really bothers you, to return even in the midst of activity to a deeper breath with that corresponding prayer. And to journal/pray/talk/think about what He might be inviting/calling you to change or entrust so that you can walk forward with the freedom he wants to give you. Does that help at all?"
If you're new to body prayer or want to read body prayers in this series, go here.
---
Learn more with Amy Julia:
If you haven't already, you can subscribe to receive regular updates and news. You can also follow me on Facebook, Instagram, Twitter, Pinterest, YouTube, and Goodreads, and you can subscribe to my Love Is Stronger Than Fear podcast on your favorite podcast platforms.