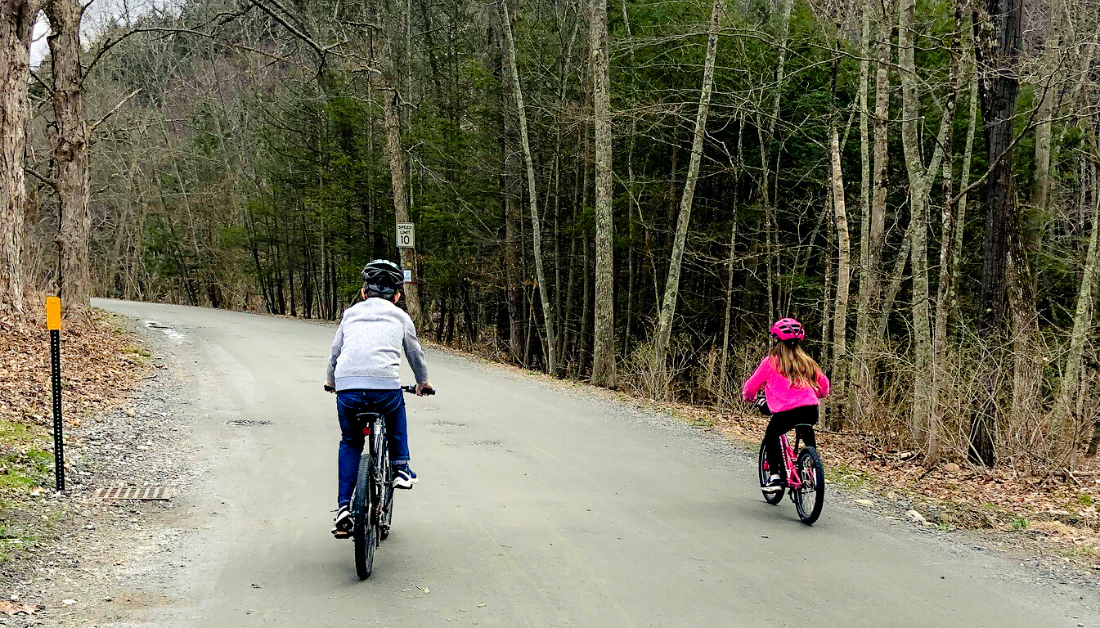 I was out taking a walk in our neighborhood yesterday, and I happened to cross paths (at an acceptable social distance) with a man who moved here last year. We don't know each other well, but we tend to see each other in the course of our typical routines. In this time of social distancing, we haven't seen each other at all. 
After we chatted a bit, and after I realized how delightful it was to bump into someone unexpected and have a three-minute conversation, I remembered the term "consequential stranger." When we were moving from our old neighborhood, someone pointed out that I would miss the "consequential strangers" in our life. The lady who works at the dry cleaner. The crossing guard for the kids in the morning. The elderly man who walks his dog every morning. 
I'm in pretty good touch with my inner circle of people. I live with four of them. I text and talk regularly with my sisters and my closest friends. But we are all missing out on the chance encounters with that next circle of people in our lives. And we are all missing out on the grace and beauty of consequential strangers.
…
Want to read more? Here are some suggestions:
If you haven't already, please subscribe to receive regular updates and news. You can also follow me on Facebook, Instagram, and Twitter, and you can subscribe to my Love is Stronger Than Fear podcast on Apple Podcasts, Google Podcasts, and Spotify, as well as other platforms.