What can we do to participate in healing?
One year ago today, my book To Be Made Well was released. It's a book about the nature of healing, the barriers to healing, and our participation in healing.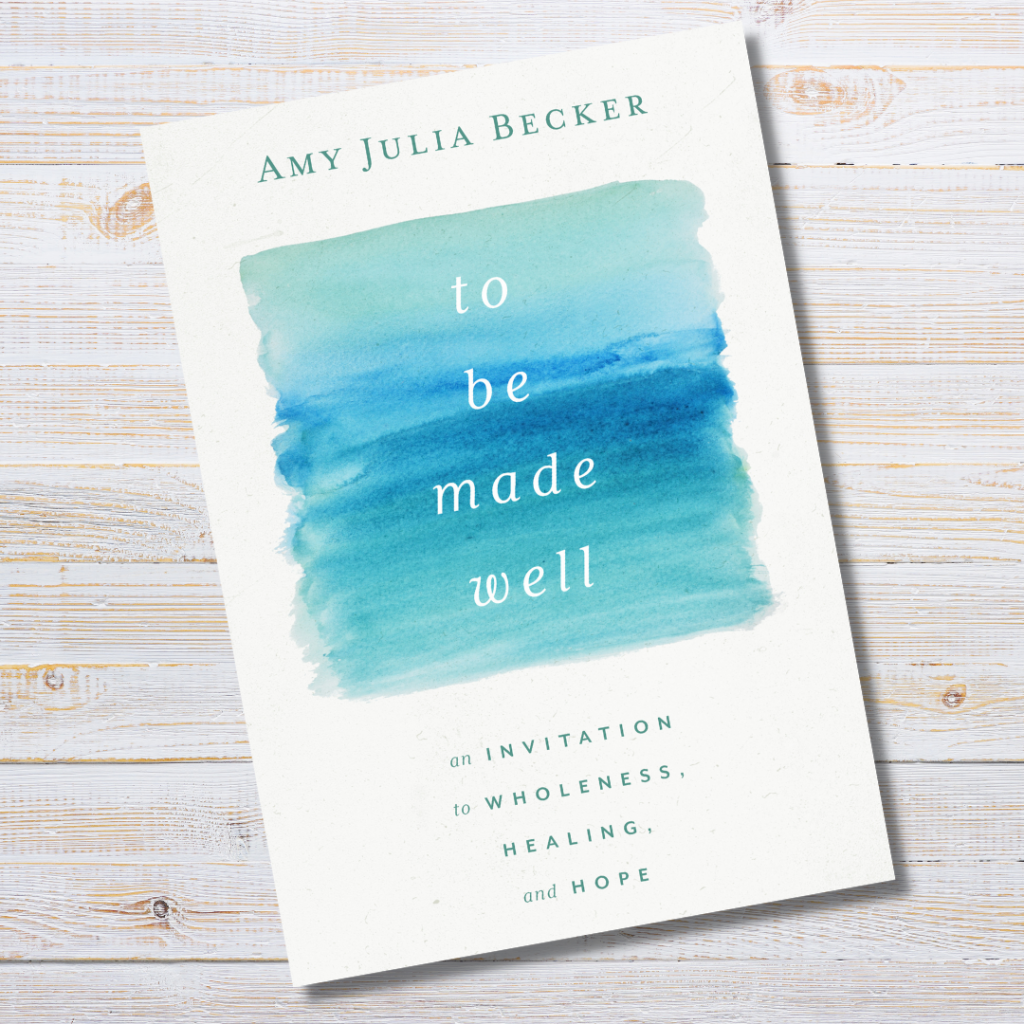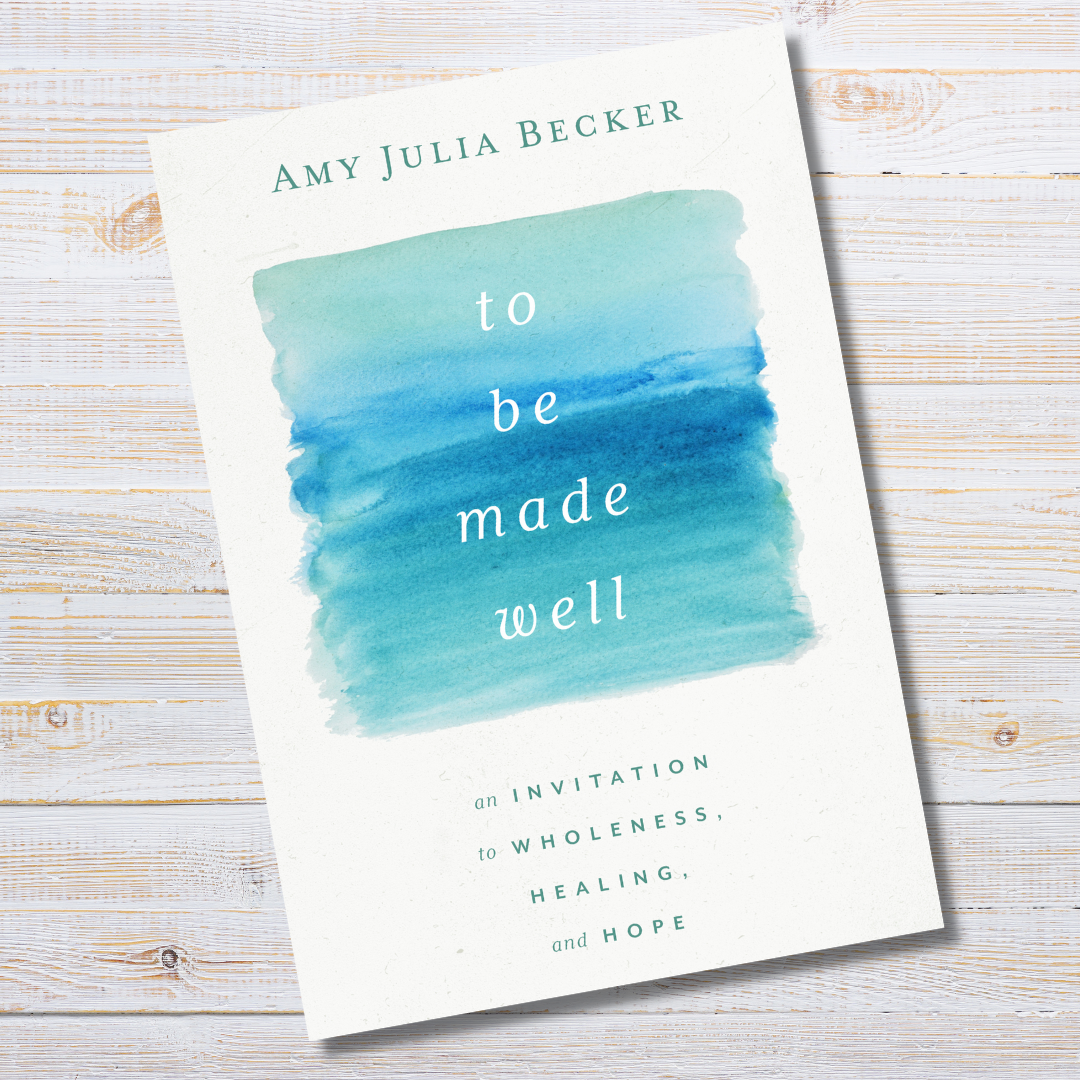 To celebrate the book birthday, I want to give you something. As I've thought even more about healing, I've identified seven ways we can participate in the comprehensive personal, spiritual, and social healing God wants to offer us. 
So here's my gift to you…a PDF guide with 7 Healing Practices.
---
More with Amy Julia:
If you haven't already, you can subscribe to receive regular updates and news. You can also follow me on Facebook,  Instagram, Twitter,  Pinterest, YouTube, and Goodreads, and you can subscribe to my Love Is Stronger Than Fear podcast on your favorite podcast platform.