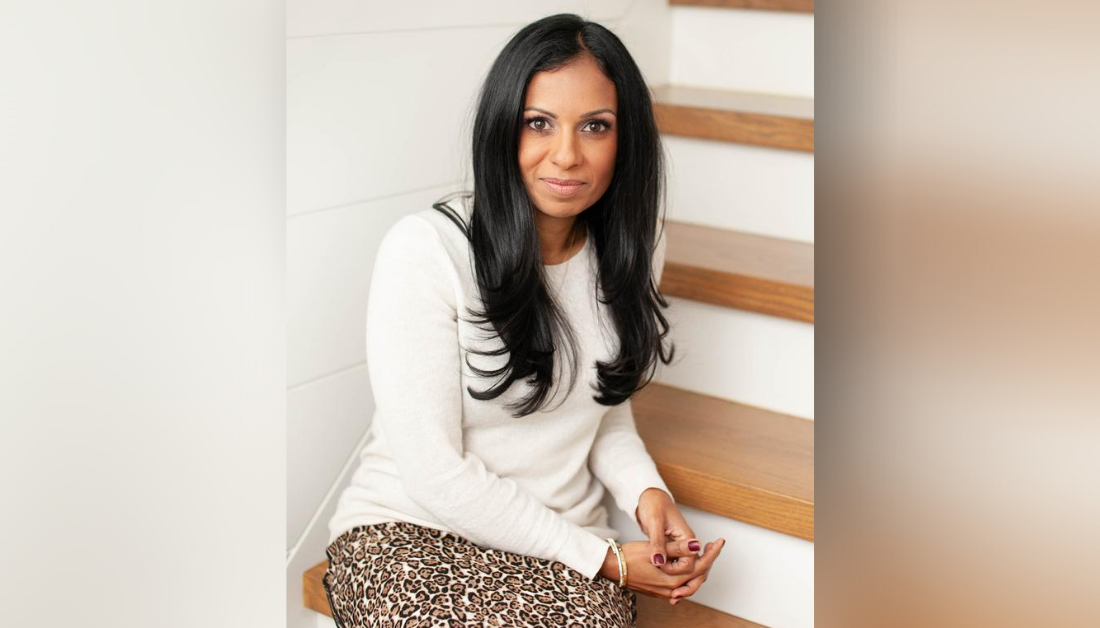 In an achievement-oriented culture, how do we risk vulnerability in order to move toward personal and racial healing? Cognitive therapist Niro Feliciano talks with Amy Julia about the complexities of privilege, race and identity, affluence and anxiety, and the hurt and the hope found within communities of faith.
---
SHOW NOTES:
Niro Feliciano is a certified cognitive therapist and co-founder of a multi-specialty mental health group in Connecticut where she treats anxiety in adults and adolescents. Connect with Niro: nirofeliciano.com, her All Things Life podcast, @niro_feliciano on Instagram, and Niro Feliciano, The Incidental Therapist on Facebook.
"Race is a part of my identity and it is so much a part of my relationships."

"Affluence contributes to…anxiety and depression."

"Identity and value is so linked to accomplishment."

"Starting in the home, we have to validate our families and our kids for who they are and not what they do. We can't constantly be focused on the achievement."

"I am sure about Jesus. When we say Christianity and the Church has not always been inclusive, my feeling is—Jesus always has been."

"Be compassionate towards yourself. Forgive yourself."
On the Podcast:
Thank you to Breaking Ground, the co-host for this podcast.
White Picket Fences, Season 3 of Love is Stronger Than Fear, is based on my book "White Picket Fences," and today we are talking about chapter 7. Check out free RESOURCES—action guide, discussion guides—that are designed to help you respond. Learn more about my writing and speaking at amyjuliabecker.com.
---
To go further with Amy Julia:
If you haven't already, please subscribe to receive regular updates and news. You can also follow me on Facebook, Instagram, and Twitter, and you can subscribe to my Love is Stronger Than Fear podcast on your favorite podcast platforms.