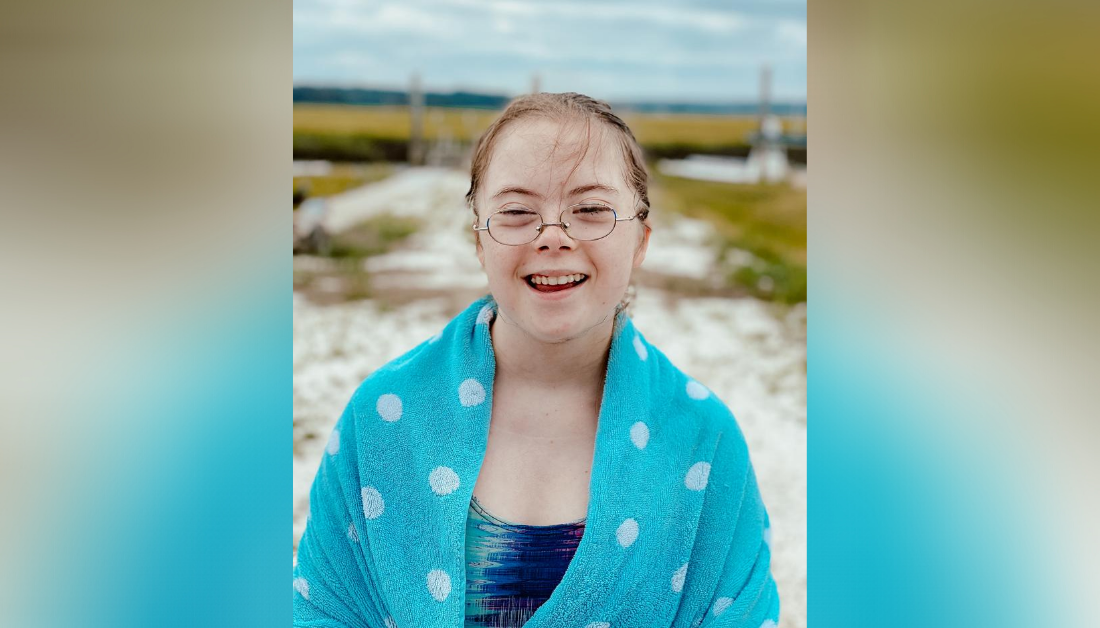 I spent a few hours awake in the middle of the night. It was the first time in a long time that anxiety pushed aside peace and dripped into my heart, as if whatever had been keeping it at bay all summer had sprung a leak. Soon I was flooded with doubts and fears—what if the kids don't actually go back to school next week? What if I can't meet those deadlines? What if I can't keep up with email? What if I fall behind in everything, again?⁠
Anxiety or Peace
I made my way back into a restless sleep in the early morning, and when I woke up I felt like I had a choice. Anxiety or peace. I could allow the anxiety to energize my day. I could try to take control over the tasks and to do's and push to conquer. Or I could relinquish control and plans and productivity. I could receive the day as a gift. My circumstances weren't changing. But my attitude toward them would lead in two different directions.⁠
Anxiety and Fear⁠
Later that morning, with the choice still hanging in the balance, I took Penny for her annual visit to the ear doctor. She has a well of painful memories that carry her into that office. She's had tubes placed in her ears five or six times, and fluid suctioned out of them on multiple occasions, and tubes pulled out, so she associates the ear doctor with pain even though it has been two years since the last hard visit.⁠
⁠
We sat together, and she took my hand, and she said, "Can we do our prayer breaths please?" We breathed in peace. We exhaled all the worry. We breathed in the promise of God's presence. We breathed out our fears and anxieties.⁠
The Violence of Anxiety and the Peace of God
This all got me thinking about how peace is both the opposite of violence and the opposite of anxiety. Which then got me thinking that maybe violence and anxiety are related to each other. Maybe anxiety is a type of violence against our soul, and the peace of God stands guard, according to Paul's letter to the Philippians, to protect us from that violence.⁠
⁠
The reasons I feel anxiety aren't going to change any time soon. But I can, again and again and again, ask God to guard my heart and my mind so that I can walk through each day in peace.⁠
---
To go further with Amy Julia:
If you haven't already, please subscribe to receive regular updates and news. You can also follow me on Facebook, Instagram, and Twitter, and you can subscribe to my Love is Stronger Than Fear podcast on your favorite podcast platforms.