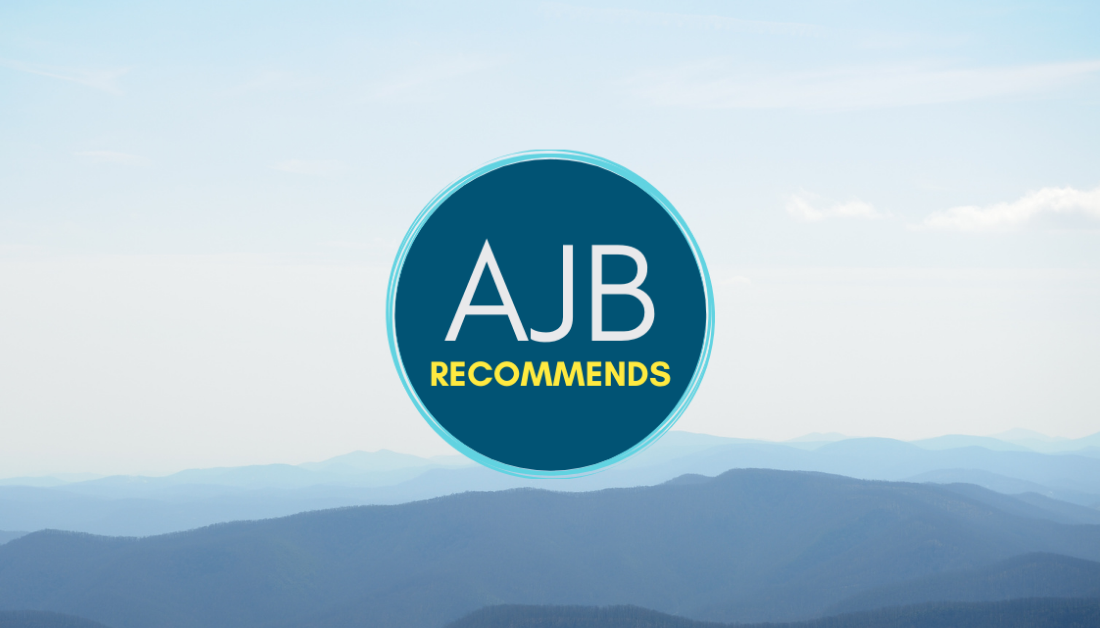 Should we edit the genetic makeup of our kids if we can? How do birds and salmon and lobsters figure out how to navigate thousands of miles without the aid of GPS? Genetic editing and animal navigation…I have one recommended podcast and one essay to offer in this hodgepodge of AJB Recommends: 
PODCAST | Genetic Editing
I really appreciated this interview with Ezra Klein and Walter Isaacson about the possibility of editing our children's genes using CRISPR technology, even though it left me deeply troubled and saddened.
I'm saving my own thoughts about this technology for a longer post for another day, but the reason to take the time to listen to this conversation is the prospect of it becoming matter-of-course to change the genetic makeup of our children in order to make them "better" (and/or in order to prevent "suffering," which would include conditions like Down syndrome).
Klein and Isaacson don't discuss all the pros and cons of this new technology, but they do recognize the moral complexity of this moment.

ESSAY | Animal Navigation
This New Yorker article about how animals navigate is just lovely and intriguing. It gives me such an appreciation for the natural world and the grave responsibility humans have to tend and care for that world.
And it's just really cool to learn about lobsters in a conga line across the ocean floor. 
---
To read more with Amy Julia:
If you haven't already, please subscribe to receive regular updates and news. You can also follow me on Facebook, Instagram, Twitter, Pinterest, YouTube, and Goodreads, and you can subscribe to my Love Is Stronger Than Fear podcast on your favorite podcast platforms.