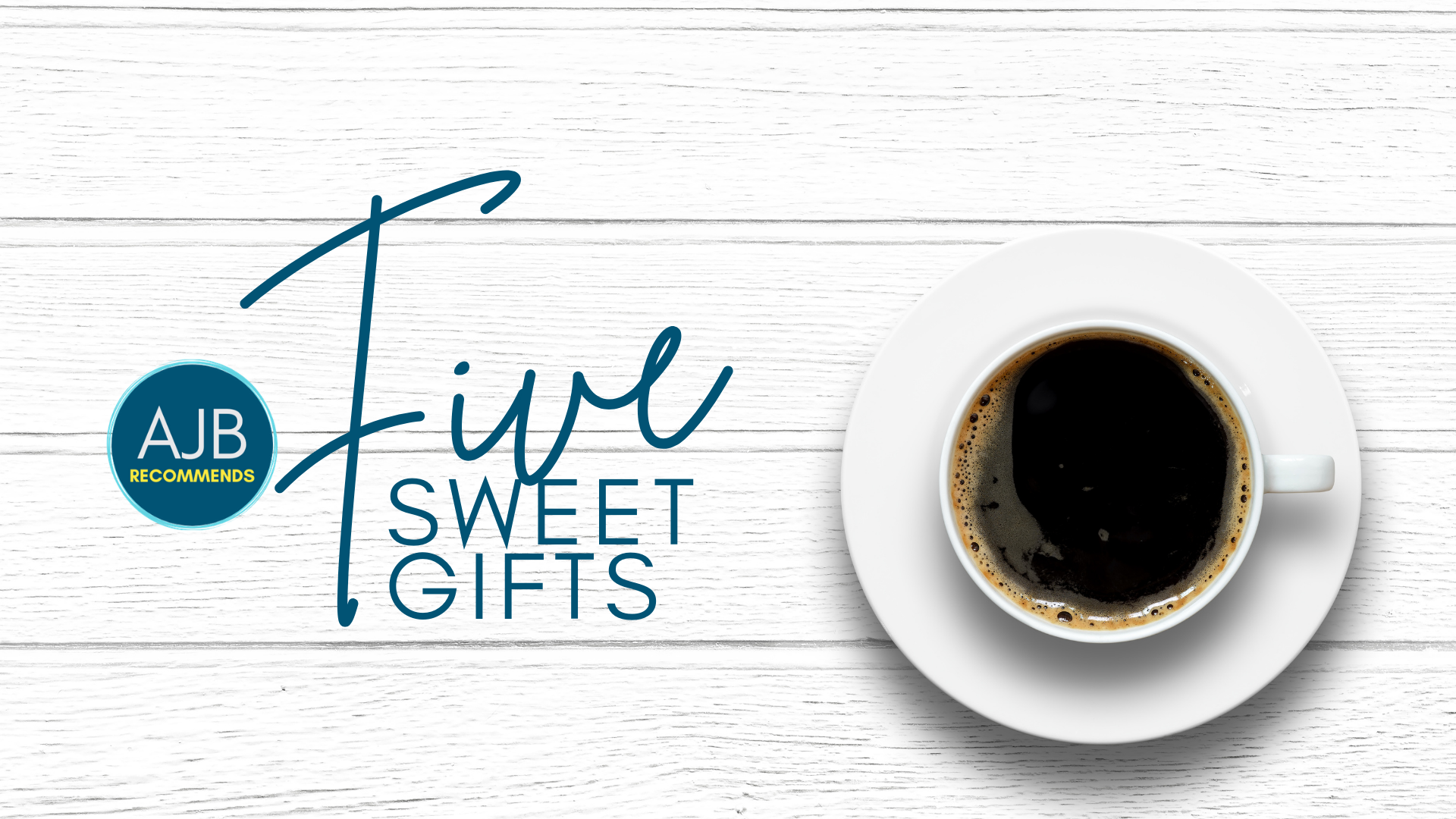 This week I stumbled across three essays, a podcast, and a video that each brought me deep delight and gratitude. I wanted to share these gifts that delight here with you in case they can bring you the same joy:
---
Continue reading with Amy Julia for more gifts that delight through books, podcasts, etc.:
If you haven't already, please subscribe to receive regular updates and news. You can also follow me on Facebook, Instagram, Twitter, Pinterest, YouTube, and Goodreads, and you can subscribe to my Love is Stronger Than Fear podcast on your favorite podcast platforms.