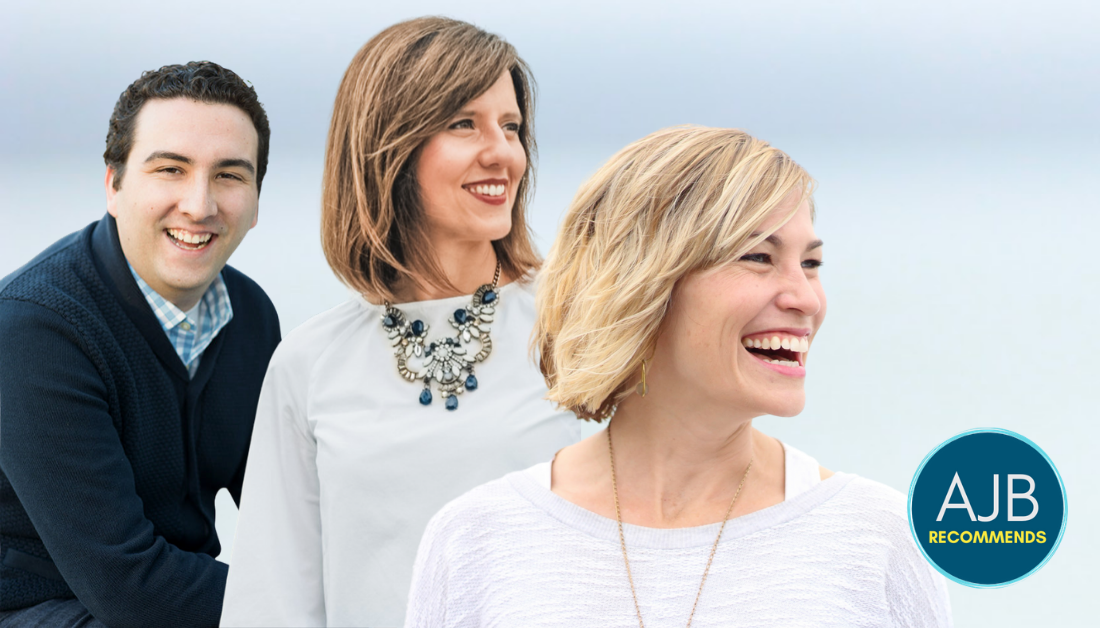 We all have way too much information coming at us all the time on way too many channels and platforms. In the midst of this too much, I want to recommend three weekly newsletters from three people whose perspectives offer insight and wisdom to me.
Micha Boyett
One, Micha Boyett writes a weekly email with her own (beautiful, thoughtful) reflections as well as a "slow practice" that encourages readers to put her words into some sort of deliberate action. Micha is a mother of three (including her youngest son, Ace, who has Down syndrome). She's a Christian who has studied and lived the contemplative way. And she's a poet. (She literally has an MFA in poetry.) Her words are gold. (To sign up, go here and scroll down to the bottom.)
Jen Pollock Michel
Two, Jen Pollock Michel also writes weekly, and also reads widely. She offers great book recommendations, especially for people who want to cultivate habits of faith. (Sign up for her Post Script email here.)
Michael Wear
And, for something almost completely different, I really appreciate Michael Wear's weekly set of recommended articles. Wear worked as a staffer on faith and policy for President Obama, and he always chooses five articles that speak to the intersection of faith and politics. (Or something like that. My favorite of his recent recommendations was about the history of clocks called The Tyranny of Time.)  (Sign up here.)
I hope you enjoy these three newsletters that offer wisdom and insight!
---
Learn more with Amy Julia:
If you haven't already, you can subscribe to receive regular updates and news. You can also follow me on Facebook, Instagram, Twitter, Pinterest, YouTube, and Goodreads, and you can subscribe to my Love Is Stronger Than Fear podcast on your favorite podcast platforms.