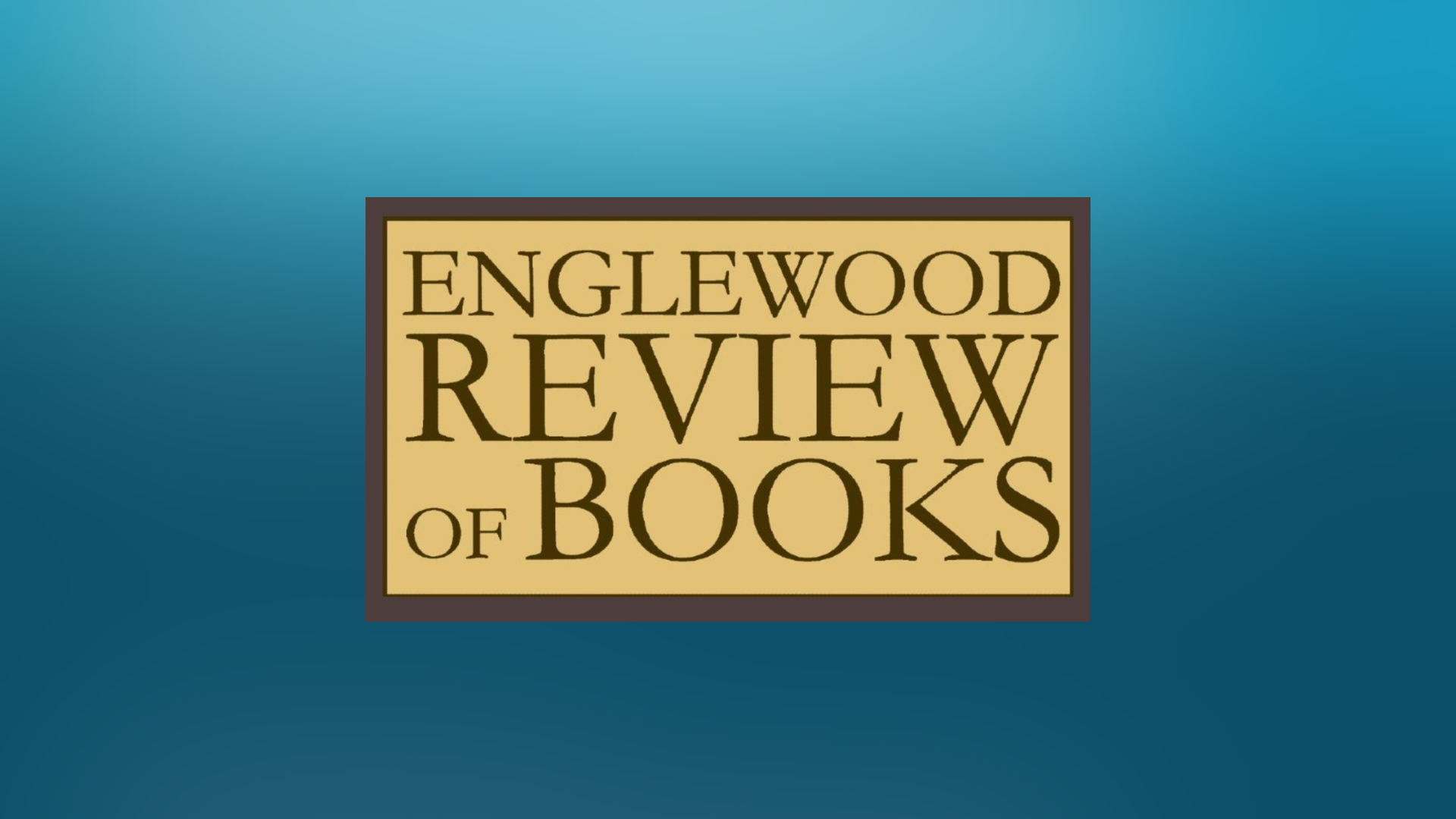 "Limitations are so often what lead to love because if we can freely offer ourselves as both gifted and limited people, and receive other people in that same light, then it opens up so many possibilities for interdependence."
– Amy Julia Becker on The Englewood Review of Books podcast
Disability and Limitations
I really loved talking with Jen Pollock Michel and Liuan Huska on this week's Englewood Review of Books podcast (listen here). It is so good for me to be reminded of the way my own mind and heart shifted after Penny was born and diagnosed with Down syndrome. Her birth prompted me to rethink what it means for all of us to be fully human and opened up a world of possibility.
On the Englewood Review of Books Podcast
We talked about prenatal testing and the way our society imagines disability and suffering and limitations and the possibilities for a new way of seeing one another as gifts.
You can listen to this podcast episode here.
If You Love to Read…
If you love to read, you'll want to add this podcast to your podcast subscriptions! The show notes for each episode provide book recommendations from the podcast guests.
"Hosted by Jen Pollock Michel, and joined by a rotating cast of ERB contributors, panelists discuss how they engage in reading, what it means to read well, and of course the books and writers they enjoy. Expect lively discussions about books from all genres, from a rotating group of writers and readers who care about reading well."
---
Learn more with Amy Julia:
If you haven't already, you can subscribe to receive regular updates and news. You can also follow me on Facebook, Instagram, Twitter, Pinterest, YouTube, and Goodreads, and you can subscribe to my Love Is Stronger Than Fear podcast on your favorite podcast platforms.