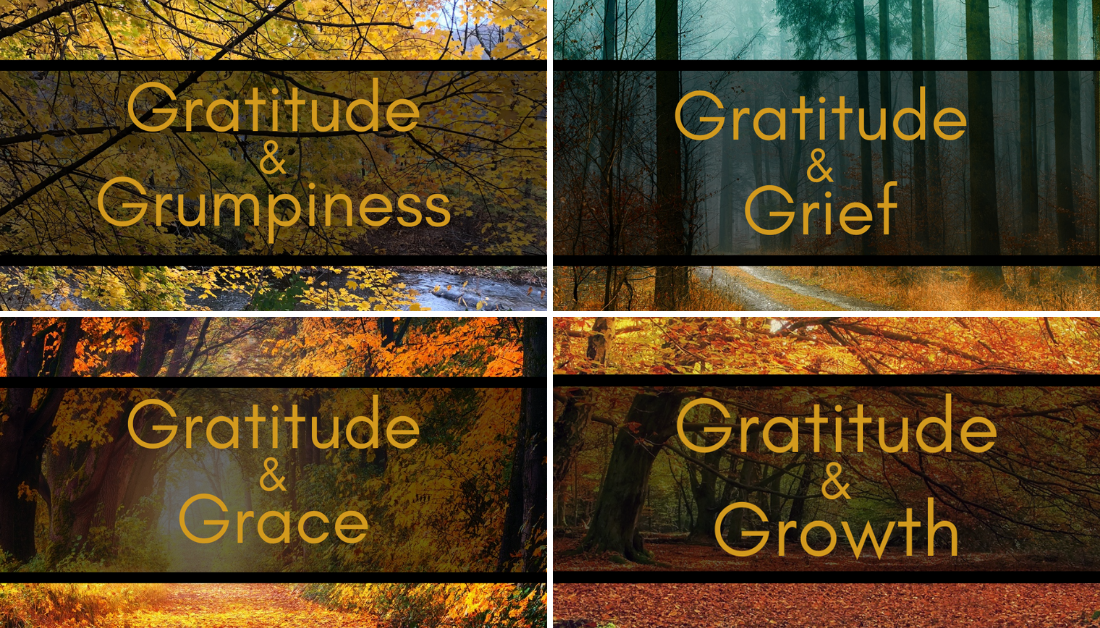 In 2019 I wrote a series of posts on gratitude.
Thanksgiving feels different this year, and I'm finding I need reminders of the truths I wrote in the gratitude series last November:⁠
"I am grateful for many things, like podcasts and music and friendships. But giving thanks in all circumstances does not mean denying the dark, hard, painful realities of human life. I still give thanks when I see a sunset. But I also engage more regularly in prayer and action related to the hardship in the world. Gratitude is a practice that can fortify us for the work of love, but it is not meant to be a practice that cuts us off from the needs of our fellow human beings."⁠
– Gratitude and Grief⁠
⁠Maybe you, like me, need these reminders too.
---
To learn more with Amy Julia:
If you haven't already, please subscribe to receive regular updates and news. You can also follow me on Facebook, Instagram, and Twitter, and you can subscribe to my Love is Stronger Than Fear podcast on your favorite podcast platforms.