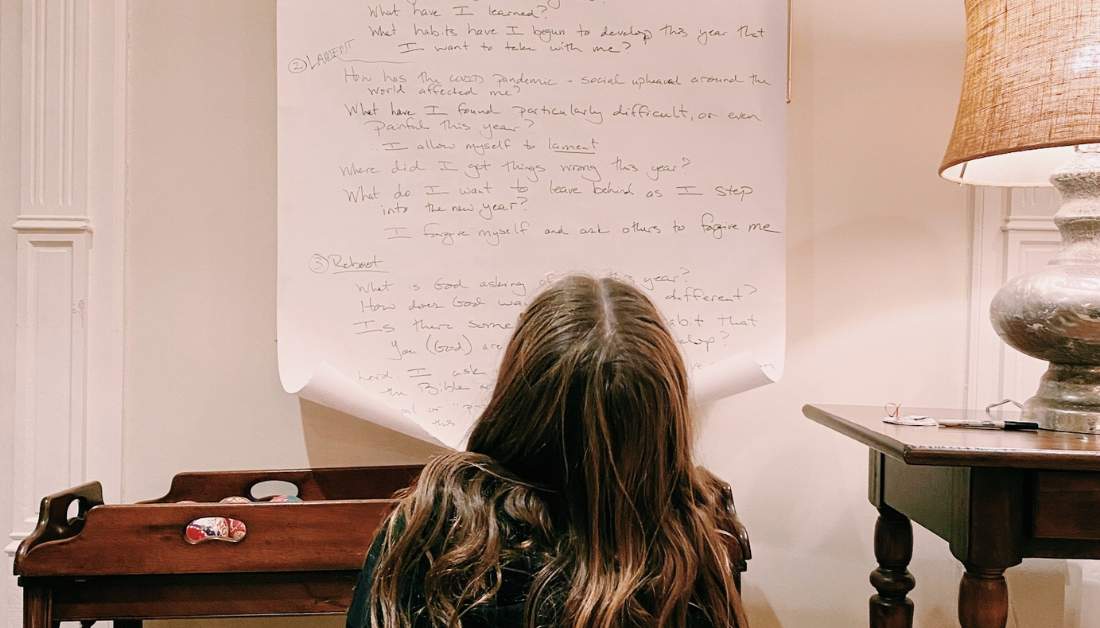 When did you experience wonder and joy in 2020? What do you need to let go of from this past year? What word or verse or story will guide you in the year ahead?⁠
⁠
Peter uses the Lectio 365 app as a devotional and used their reflection questions to prompt our family to look back on 2020 together.⁠
⁠
Our kids rolled their eyes at the thought and then willingly joined in on thinking about the ups and downs of the past twelve months—all that we experienced in 2020.
⁠
As we turn towards the promises and blessings and sorrows and fears of 2021, I am grateful for this time to give thanks and grieve and pray for the year ahead, with hope.⁠
---
Continue reading with Amy Julia:
If you haven't already, please subscribe to receive regular updates and news. You can also follow me on Facebook, Instagram, and Twitter, and you can subscribe to my Love is Stronger Than Fear podcast on your favorite podcast platforms.