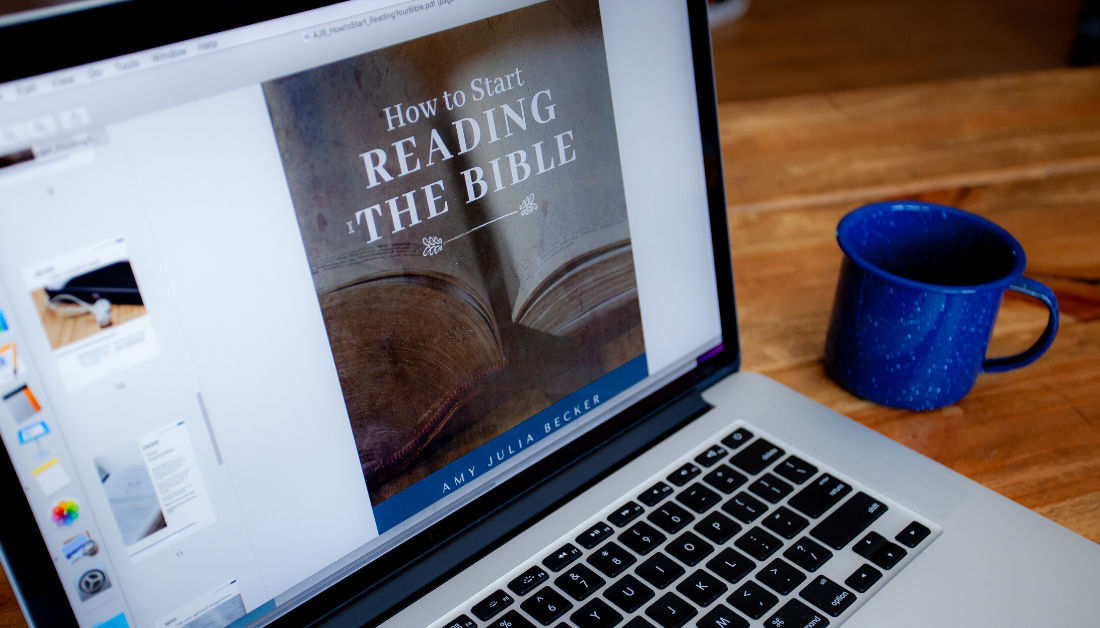 In this new year, if you're considering the small, gradual steps to begin the habit of reading your Bible, I have a short e-book for you—12 Tips on How to Start Reading the Bible. It's free!
In The Spirit of the Disciplines, Dallas Willard says:
…spiritual growth and vitality stem from what we actually do with our lives, from the habits we form, and from the character that results.
What habits are you forming this year?⁠ Are you wondering if it's really possible, and worthwhile, to try to start reading the Bible? The short answer is, yes.⁠ Go here to learn more about this e-book and to download your free copy. Or download your copy using the button below.