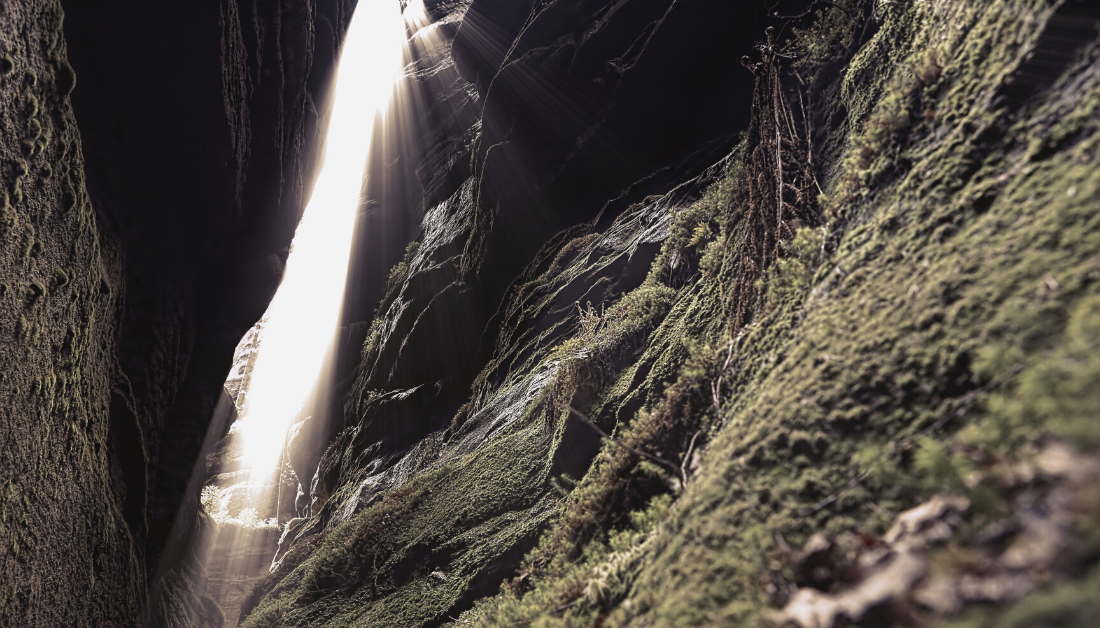 Trying to get through my week feels like trying to put on a wet sweatshirt, like life doesn't fit.
I look at my to-do list, and everything is supposed to fit into the hours allotted for the day. I want to get the groceries and write the next chapter of my new book. I want to take a walk with Penny after school and find a new sponge wand to replace the leaky one in the kitchen. I want to respond to email in a timely fashion and get some exercise. And I feel as though I should be able to do all of this in the time that I have been given.
When Life Doesn't Fit
But then the week arrives, and I feel like I'm trying to force my body into an item of clothing that is supposed to fit me. Even once I get it over my head it is heavy, and uncomfortable, and clinging. 
This is not the way God wants me to live in time.
The Psalmist in Psalm 18 is not talking about his to-do list or making sure the laundry gets folded. He's in a dramatically terrible situation where an enemy is assaulting him. But I can still relate to this man who felt like he was going to drown unless God reached out to save him. I can still cry out to God in frustration with myself and my circumstances.
The God of Rescue
And I can still expect God to act.
"God brought me out into a spacious place. God rescued me because God delighted in me."
– Psalm 18:19
These days, every morning, I am envisioning a spacious place. I imagine myself taking off that wet sweatshirt and putting on dry, comfortable clothes and standing in a huge meadow with tall grasses and wildflowers and chirping songbirds nearby.
And I am praying through my day, asking God to rescue me so that I can live in that spaciousness, that rescue, that delight.
---
To learn more with Amy Julia:
If you haven't already, please subscribe to receive regular updates and news. You can also follow me on Facebook, Instagram, Twitter, Pinterest, YouTube, and Goodreads, and you can subscribe to my Love Is Stronger Than Fear podcast on your favorite podcast platforms.