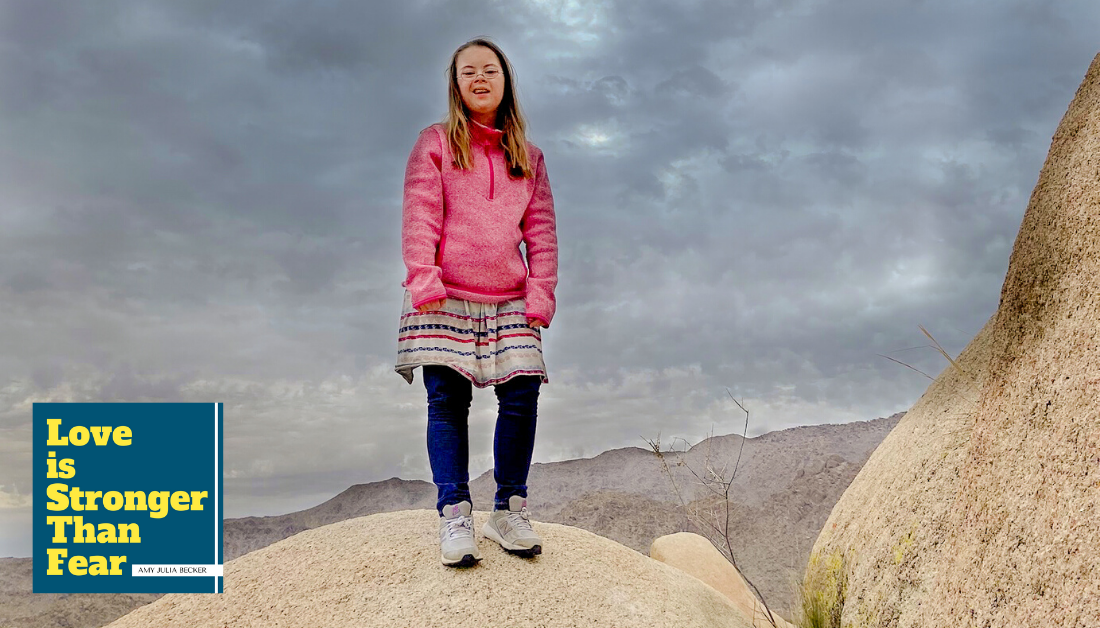 What do we do when the foundation is shaking with the upheaval of the coronavirus? Where do we turn when everything feels wobbly and everything seems to be in danger of tipping over?
Honestly, I tend to respond with busyness and self-medication. Keep that to-do list going. Drink that second glass of Chardonnay. 
My kids tend to respond with entertainment. Give me more Netflix. And perhaps the current baking craze going on at our house is their own form of self-medication. Try to make it all better with more sugar. 
But as much as we try to numb, deny, ignore, or push through right now, the pain of our present moment will not go away. Thousands of Americans have already died from the coronavirus. Hundreds of thousands of people are sick from this virus around the globe. Millions of Americans lost their jobs, just last week. And the news is going to keep getting worse. 
So what do we do when the foundation is shaking and busyness, self-medication, and entertainment are not enough? 
We learn how to put our roots down into deeper soil. We learn how to build our houses on firmer foundations. We recognize the shaky ground of economic and social and medical security and safety, and we wonder whether there is a deeper, wider, broader reality of love and truth and beauty and grace that can hold us up and hold us together.
And honestly, the way to build on a firmer foundation, the way to root in more nourishing soil, is to connect to Jesus. Jesus invites us into his house, with its rock-solid foundation. Jesus invites us to be a part of his "tree" ("I am the vine, and you are the branches," he said), to share his root system. We don't need to summon up our own energy to build a better foundation or find the right soil. We just need to turn to the source of love, connect to him, and hold on for dear life. 
Today's episode of the Love is Stronger than Fear podcast explores these ideas and much more. You can listen via the player above or on your favorite podcast platform. I'd love to know what you think.
Additional Resources to Accompany Episode 103:
And here is William's list that I reference in the podcast: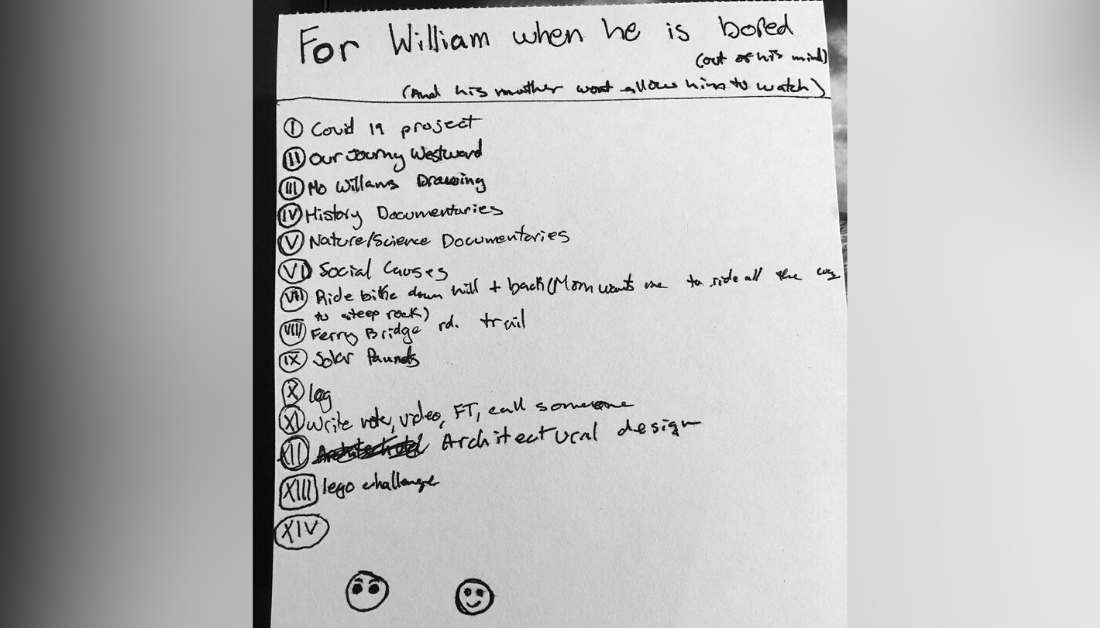 ………..
Want to read more? Here are some suggestions:
If you haven't already, please subscribe to receive regular updates and news. You can also follow me on Facebook, Instagram, and Twitter.