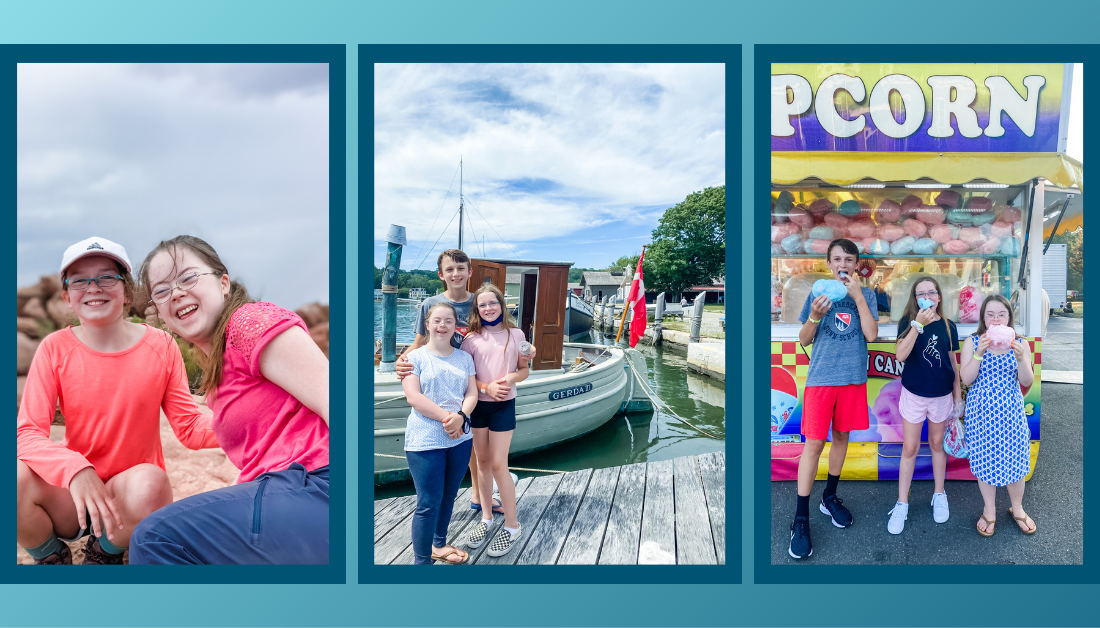 I talked a big game about making sure our kids didn't spend their whole summers in front of their respective screens this summer. 
A few months back, I said I wanted them to be frustrated and their dad said he wanted them to be bored. 
As we near the end of the summer, I'd say we succeeded in limiting the screen time, but not so much in pushing through frustration and boredom.
No Screen Time
First, screens were absent entirely for a two-week vacation. It was great.
Unlimited Screen Time
Then in July, they came roaring back as the default option. I told them that each day they had to move their bodies, use their brains, connect with another human in person, and create something, and after that, they could have all the screen time they wanted. I had grand ideas that they would become so immersed in, say, composing a piece on the piano or learning how to paint that they wouldn't even want the screen.
I was wrong.
Limited Screen Time
So in August, I reversed the policy. They get one hour of solo time on a device every day. Otherwise, the only screens they have access to are when they agree with another person to watch a show or a movie or a sporting event. This structure has meant that the three of them have seen all of High School Musical the Series, for better or worse. (It was the only show they could all agree on.)
It hasn't meant any grand creative endeavors. But they have played more games with each other. They have read more books. They have turned on music and sung and danced more. We've taken more bike rides. 
We have no signs of creative genius or artistic masterpieces in the making. It hasn't even been particularly frustrating or boring. But these weeks with limited screen time have been ordinary in the best way.
---
Learn more with Amy Julia:
If you haven't already, you can subscribe to receive regular updates and news. You can also follow me on Facebook, Instagram, Twitter, Pinterest, YouTube, and Goodreads, and you can subscribe to my Love Is Stronger Than Fear podcast on your favorite podcast platforms.