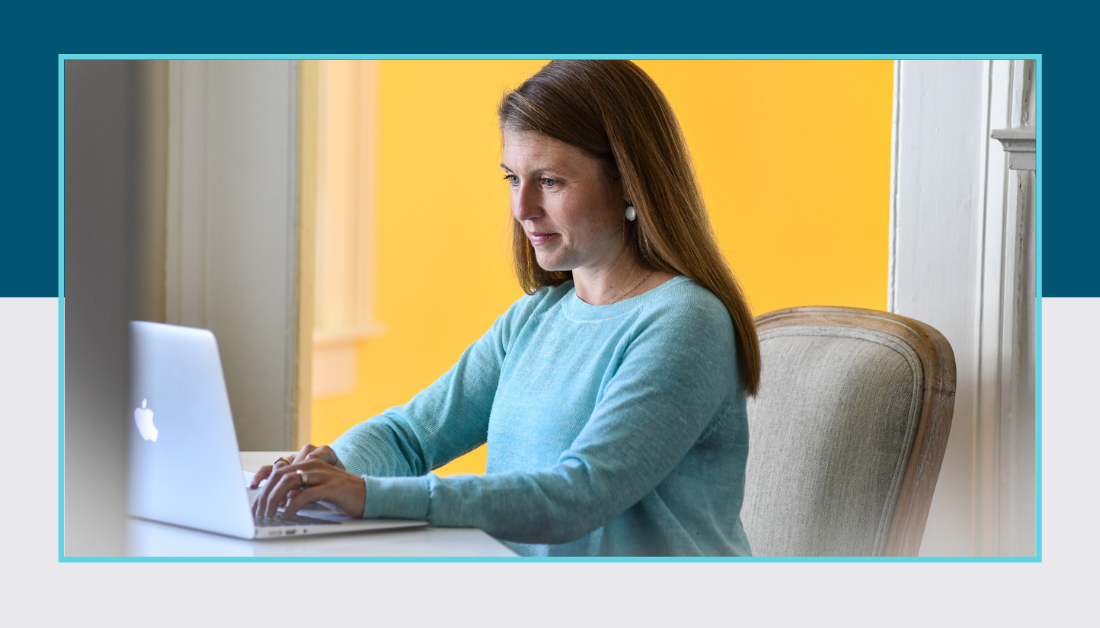 A class of high school students studying bioethics. A small group of church members. A smattering of writers from across the nation. A spiritual book club from North Carolina. An alumni gathering for my own high school. The staff members of a parachurch ministry.⁠ What do they all hold in common? I've had a chance to meet with them—via Zoom—to talk about the harm of privilege and the ways we can participate in healing.⁠ I love these speaking engagements!
⁠
I just learned that the Festival of Faith and Writing, which was originally scheduled for April 2020 and then postponed until April 2021, has now been again postponed until March of 2022. My on-the-road speaking gigs will not resume any time soon.⁠
⁠
I miss that personal interaction with individuals and with groups. BUT I also love the chance to connect, and Zoom makes those connections possible.⁠
⁠
I am starting to schedule webinars and discussions for 2021. I would love to join with your school or church or organization, your book club or small group, to talk more about healing our personal and social divisions. You can find a list of potential topics as well as suggested honorariums here. Or reach out to me with questions on my contact page here on my website!
⁠
I hope to "see" you—even if through a screen—in 2021!⁠
---
To read more about Amy Julia's speaking engagements, keep reading:
If you haven't already, please subscribe to receive regular updates and news. You can also follow me on Facebook, Instagram, and Twitter, and you can subscribe to my Love is Stronger Than Fear podcast on your favorite podcast platforms.