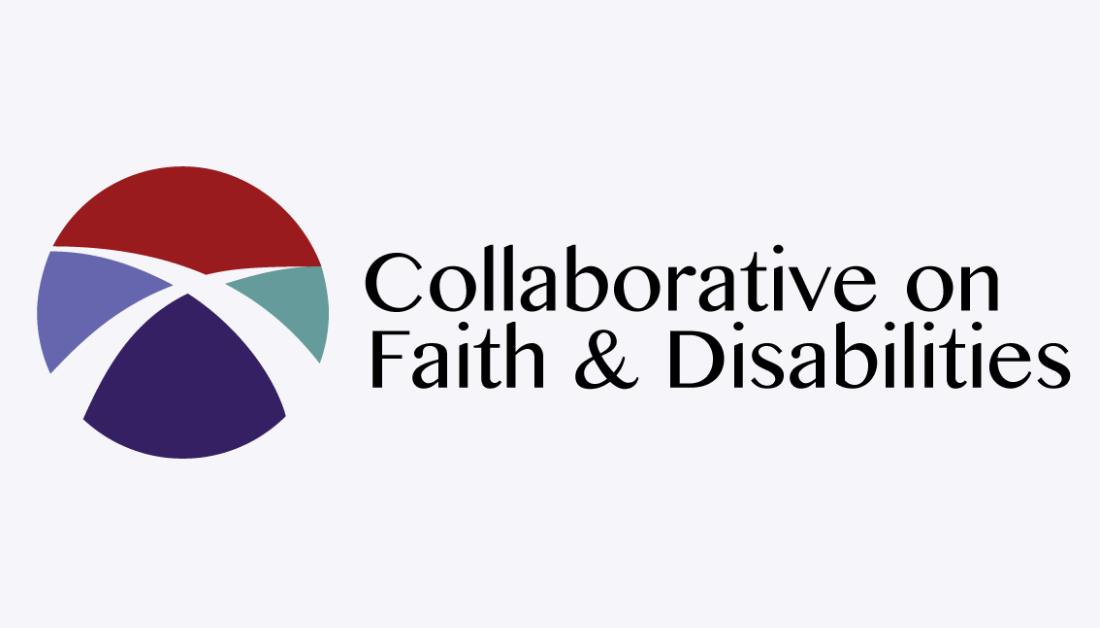 Places of Belonging Webinar
Places of Belonging: Using Our Heads, Hearts, and Hands to Overcome Social Divisions?
In an era of increasing awareness of the harm of social divisions, how can churches become places of inclusion and belonging for people on the margins, including people with intellectual and physical disabilities? Amy Julia Becker is the author of White Picket Fences: Turning toward Love in a World Divided by Privilege, and a recent companion ebook Head, Heart, Hands. Becker will discuss the opportunities faith communities have to bring a holistic understanding of healing to individuals, churches, and local communities. She will offer a framework for individuals and institutions to acknowledge harm, reach out for help, and participate in healing.
Presenter:  Amy Julia Becker is an award-winning writer and speaker on faith, family, disability, and privilege. She is the author of four books, including White Picket Fences: Turning Towards Love in a World Divided by Privilege. A graduate of Princeton University and Princeton Theological Seminary, Becker lives with her husband Peter and three children, Penny, William, and Marilee in western Connecticut.
 To register, go to http://faithanddisability.org/webinar/