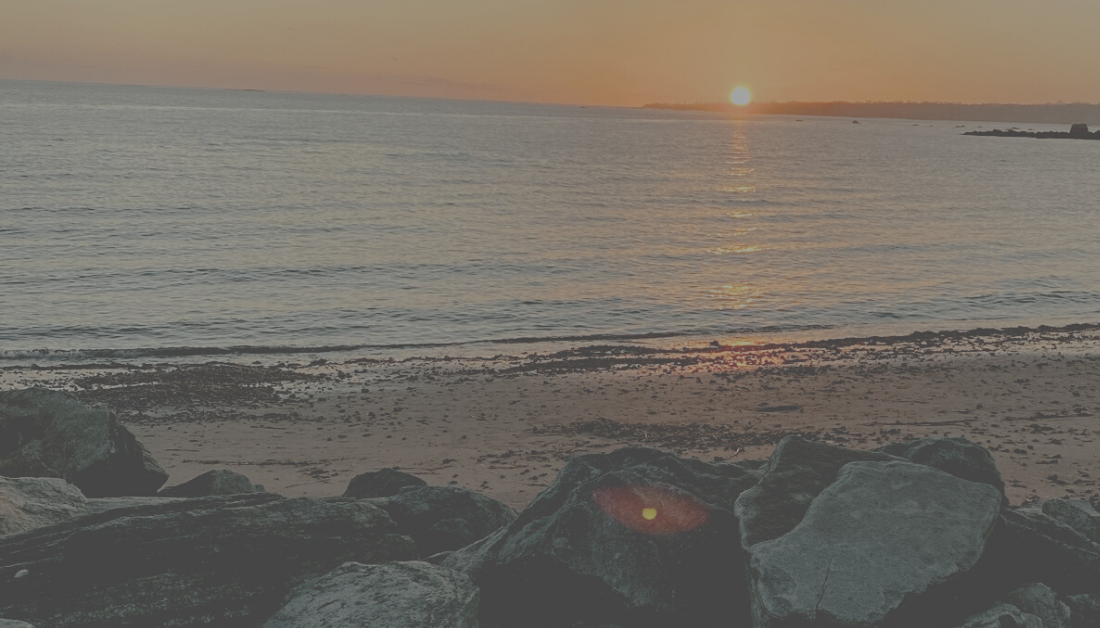 This year the calendar walks us through a season of Advent, hope, and canceled parties. The weird thing about being a practicing Christian in America in December is that the church calendar and the commercial calendar typically don't align. The church calendar says we should spend the weeks leading up to Christmas Eve in a time of anticipation that holds both mournful longing and expectant hope. The commercial calendar says we should shop, go to parties, put up lights, and ring bells. 
Christian Christmas and American Christmas
I gave up a long time ago on trying to reconcile these two. I decided to toggle back and forth, as it were, between Christian Christmas and American Christmas. But I also always had a sense that American Christmas had the upper hand.
Every year, I pull out our Christmas-themed books, including multiple ones that walk through the season of Advent with stories from Scripture and reminders of why we anticipate the birth of Jesus with such joy and wonder. Every year, I reminded our family of the purpose of the season. And every year, just a few days in, we had lost track of the Advent calendars. We had gone to too many parties. We had succumbed to commercial Christmas again.
Advent and Canceled Parties
But this year, maybe the month of December won't hold this tension. We won't have parties to go to. We won't have school concerts. We won't have big family gatherings. We will be home as a family every night. 
Honestly? My first thought was that we should watch a different holiday movie every single night. Or bake a different type of cookie. Or start a craft project that would continue throughout the dark nights. And maybe we will hit upon something like that. 
Wait With Hope
But also, maybe this is the year where we actually practice the church's traditional anticipation of Christmas. Maybe we will take time every night to light candles and read something from our Advent devotional and pray together that the light of the world would indeed bring light into darkness, hope into despair, joy into sorrow, and love into a world beset by fear. And then maybe we will learn how to wait, with hope, for that light to come.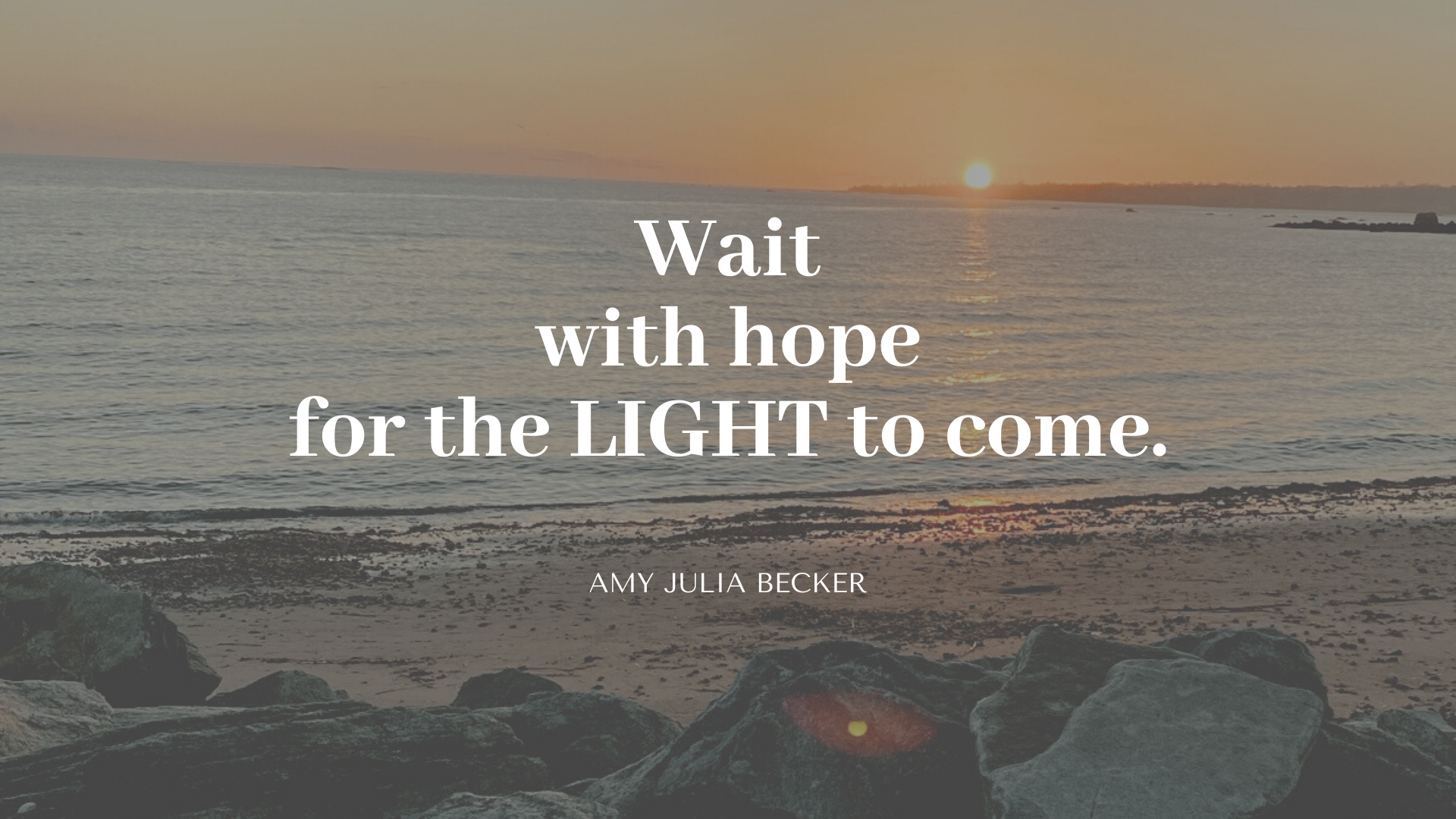 ---
Continue reading with Amy Julia about Advent:
If you haven't already, please subscribe to receive regular updates and news. You can also follow me on Facebook, Instagram, and Twitter, and you can subscribe to my Love is Stronger Than Fear podcast on your favorite podcast platforms.