I learned this morning that the Trump Administration is considering drastically reducing and restricting the refugee admissions program, a program that has established our country over the past 40 years as a leader on the world stage in welcoming and caring for some of the most vulnerable people in the world. There is even conversation in the administration around reducing refugee admissions to zero.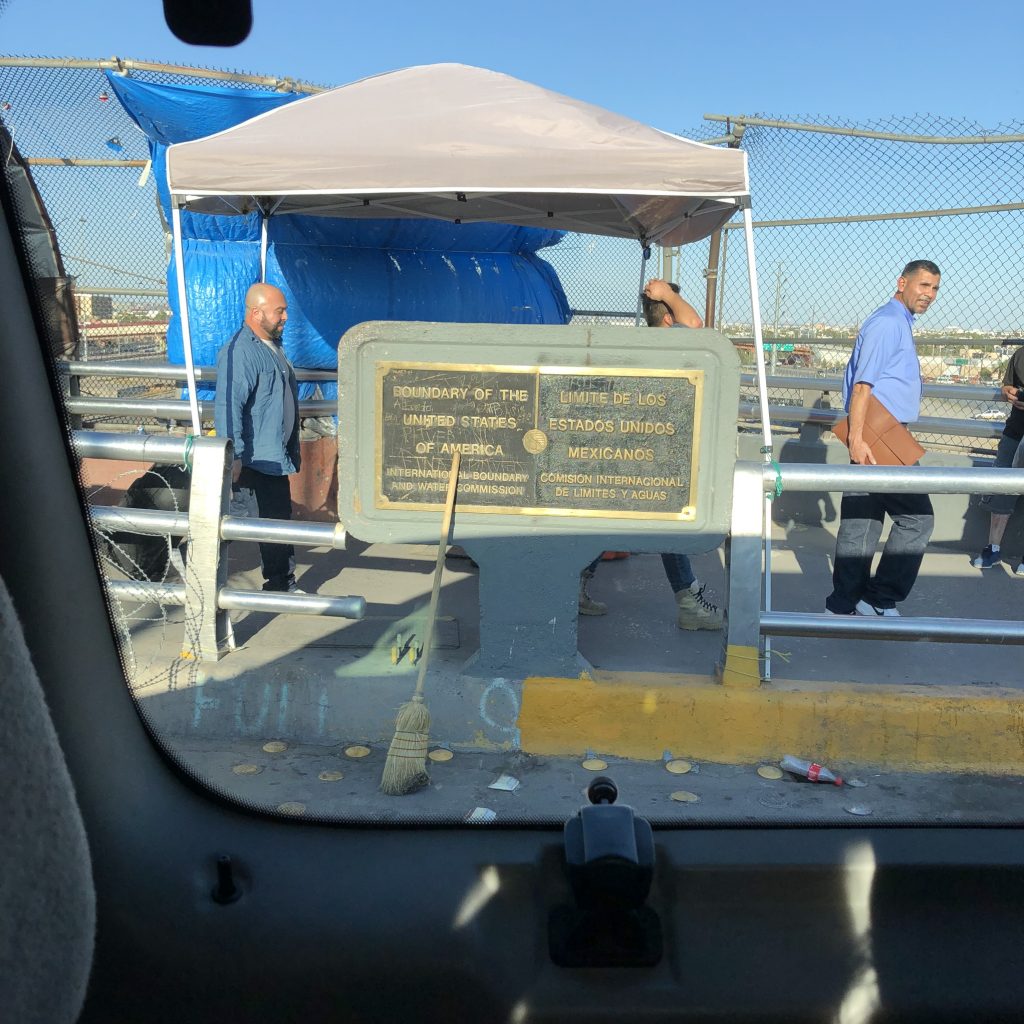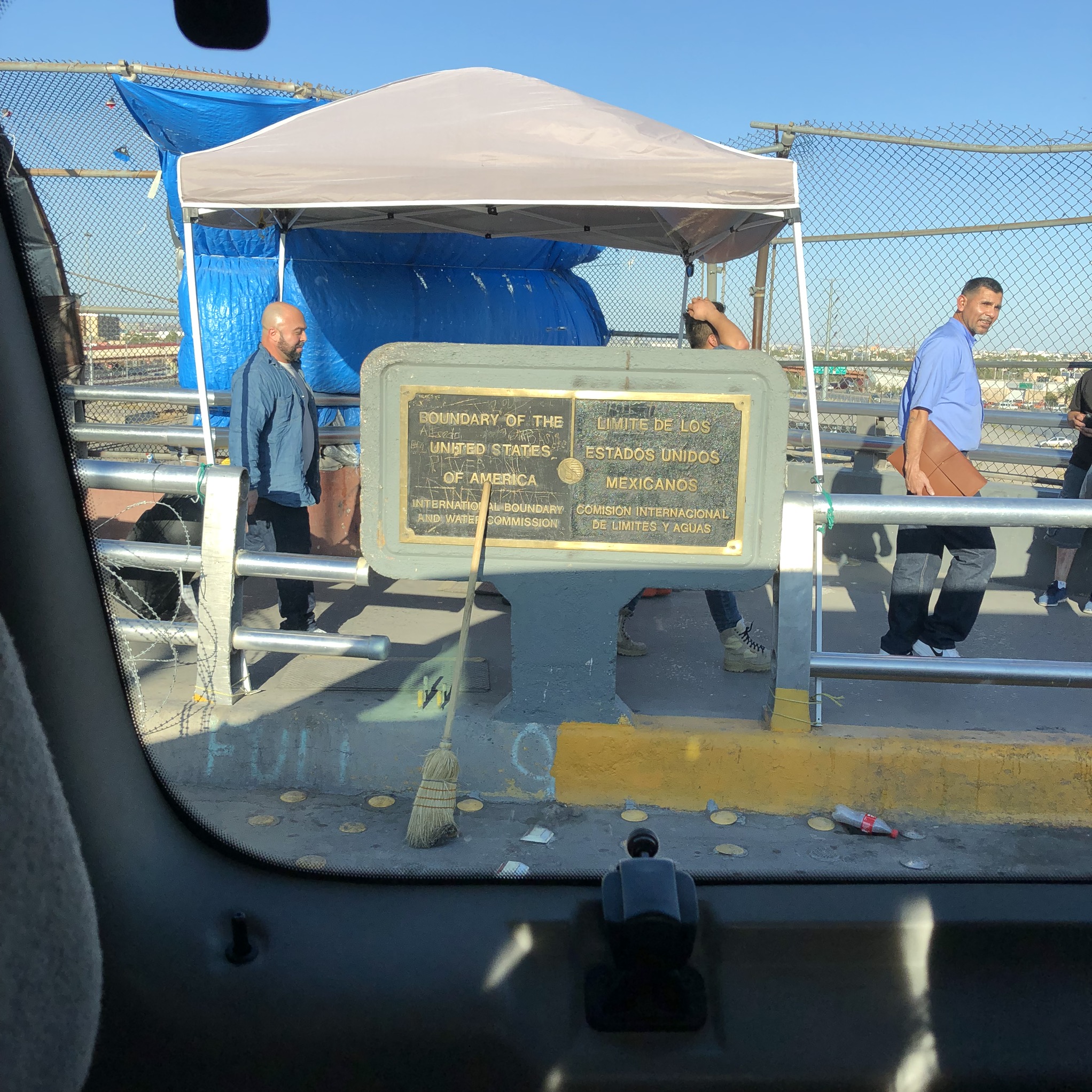 Last week I was invited by Welcome Women to join a group of about a dozen Christian women including writers/podcasters/advocates to visit the border between El Paso, Texas and Juarez, Mexico to meet with asylum seekers and border agents as well as visit shelters and the wall itself. We heard heartbreaking stories; we prayed; we learned so much. The hope is that each of us who attended will use our various platforms to reach a wider audience to inform and encourage them to respond to this crisis and reach out in love to the people whose lives are impacted by it.
Before my trip last week, I didn't understand the difference between a refugee, a person seeking asylum, and an undocumented immigrant.
I learned that refugees are people fleeing persecution, violence, and danger in their native countries who are granted the status of refugee and then admitted to the United States.
People seeking asylum are also people fleeing persecution and violence, but in this case they have not been already designated as a refugee before their arrival in the US. We have seen an unprecedented number of families from Central America seeking asylum in recent years. We have simultaneously reduced the number of refugees admissions by more than half.
On a pragmatic level, resettling refugees helps stabilize regions of global instability, and demonstrates our responsibility— our ability to respond— in the face of the violence and suffering that has happened in places like Iraq and Afghanistan. On a more basic human level, this program supports an understanding of our nation as a place of refuge, a nation of hope, and a land of plenty. The administration has already reduced the number of refugees admitted to the country by 70 percent, to 30,000.
If you're like I was – severely uninformed about the crisis – let me recommend to you this reading list the organizers gave us.
I've also posted some video and photos from my trip in my saved Instagram stories (those little circles at the top of my page).
I will write more about what I'm processing from my trip to the US/Mexico border soon, but today's news struck home. Below are two news articles about the recent developments in refugee admissions.
Trump Administration Considers a Drastic Cut in Refugees Allowed to Enter U.S. – NY Times
White House Considers Allowing Fewer Refugees to Enter U.S. – Bloomberg
If you haven't already, please subscribe to my newsletter to receive regular updates and news. You can also follow me on Facebook, Instagram and Twitter.