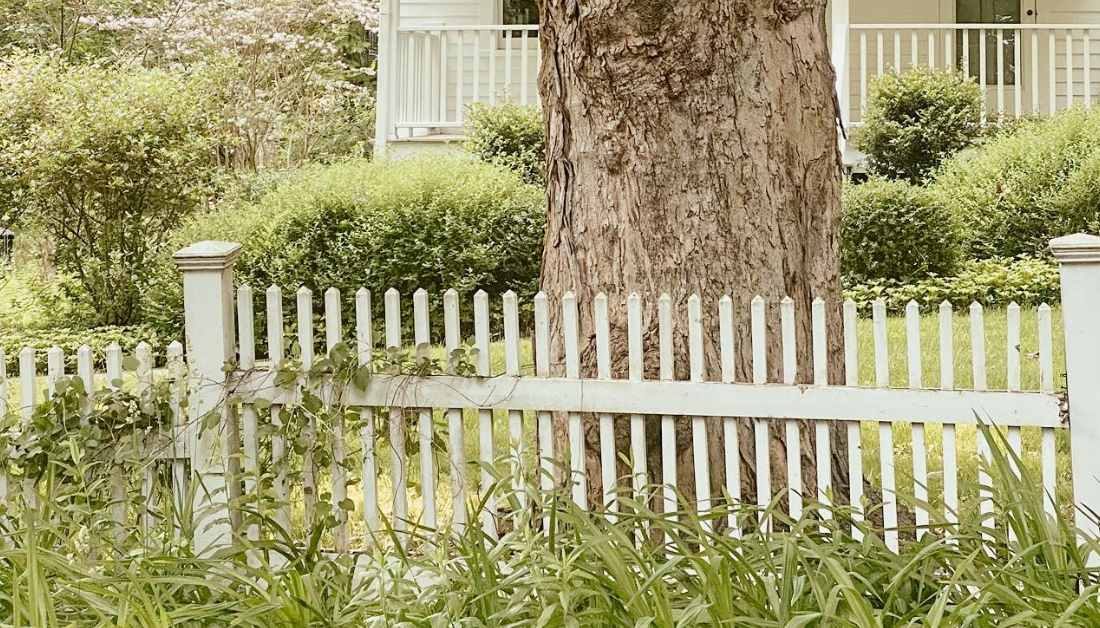 In mid-April, the disparity between my kids' experience of education and the kids in neighboring towns and cities began to feel unconscionable. Yes, the pandemic highlighted the difference. But now I was witnessing the inequity in my own home, and I started to think about rectifying educational injustice.
Witnessing Educational Injustice
I watched our daughter with special needs as she sat in front of her school-issued Chromebook connecting in real time with teachers and paraprofessionals. I watched, with gratitude, as our kids continued to learn. And I heard report after report of school districts where kids had no access to the same type of learning. 
I also realized around that same time that this pandemic, and many of its disorienting effects on social structures and systems, wasn't going away any time soon. There was a good chance my kids were going to keep learning—in person or remotely—and other kids were not. For another year. 
I wasn't just witnessing inequity. I was witnessing injustice.
Hoping to Participate in Change
Around that same time, I took a walk with our kids, and we started talking about how we could help people. The combination of our belief in the power of education to open up possibilities for all people—especially the most vulnerable and marginalized people—and our own educational experiences led me to suggest that we think about whether we had a part to play in rectifying educational injustice in our local community. 
It felt inspired. It felt like a perfect way to apply my "head, heart, hands" approach to personal and social healing. 
William and Marilee had a flexible enough schedule to set aside an hour each day to research and learn about the current and historic situation. They wrote emails to state officials and local superintendents. We set up video meetings and enlisted other moms who were willing to help out. I had a dream of creating networks of people and connecting kids across digital platforms and providing enriching resources for students. I had a vision of tutoring and collaboration and building up communities.
I had a hope for at least some little opportunity to participate in change.
False Starts and Rabbit Trails
It was two months of false starts and rabbit trails. At the end of the day, the state would provide devices to all students as well as internet connectivity. They would provide masks and other PPE. For a brief moment it seemed like they might need infrared thermometers, and I was ready to raise the funds. But then they decided that wasn't necessary.
The resources they needed most—teacher training on online platforms and parental support—wasn't something I had any way to give. 
It felt like everything failed. Nothing budged. 
Rectifying Educational Injustice—A Small Part to Play
But along the way I met Subira Gordon, the executive director of ConnCAN, whom I interviewed for my podcast this week. I talked with a friend of mine who lives in a local city and has neighbors in a local school whose kids could use support. I talked with another friend who is the chairman of the board of a local educational nonprofit. She wondered whether we could redouble the efforts of the nonprofit to create collaborative projects between students in schools across our region. I talked about it all with Peter, the head of a boarding school doing more now than ever to consider racial injustice and how we can all participate in rectifying inequities. He suggested trying to start a small, local, tutoring program. He connected me to the Boys and Girls club nearby. 
And I realized that even though my grandiose dreams had not worked out, even though there were lots of dead ends and no broad highways, even though thousands of kids would still not receive the education they deserve this fall, I still wanted to do my small part. I still had a small part to play.
The Work of Healing
I share this bumbling journey not because we've formed a nonprofit or because I have an inspirational story about a kid whose life has been transformed. I share it because it reminded me that I am not asked (or able) to save the world. But I am invited to participate—alongside countless others—in the small, messy, local work of healing.
---
To go further with Amy Julia:
If you haven't already, please subscribe to receive regular updates and news. You can also follow me on Facebook, Instagram, and Twitter, and you can subscribe to my Love is Stronger Than Fear podcast on your favorite podcast platforms.