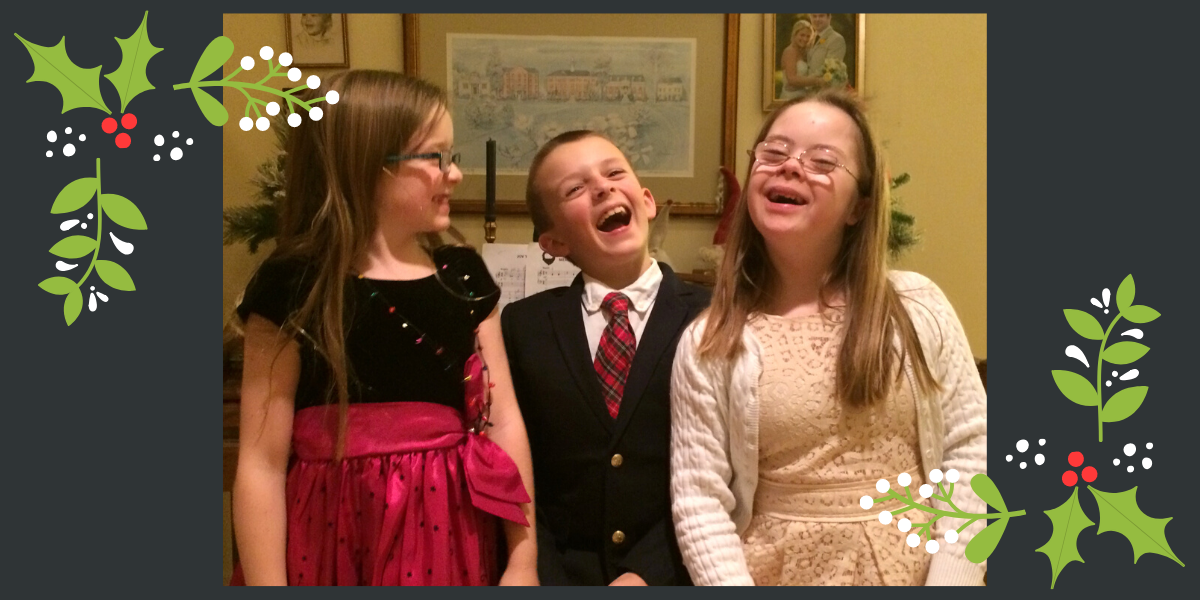 The calendar might say November, but many of us will soon be preparing for Christmas throughout the season of Advent. I love reflecting on the meaning of Christmas and Advent, and I hope you'll prepare for Christmas with me by downloading my free ebook – Prepare Him Room: Advent Reflections on What Happens When God Shows Up.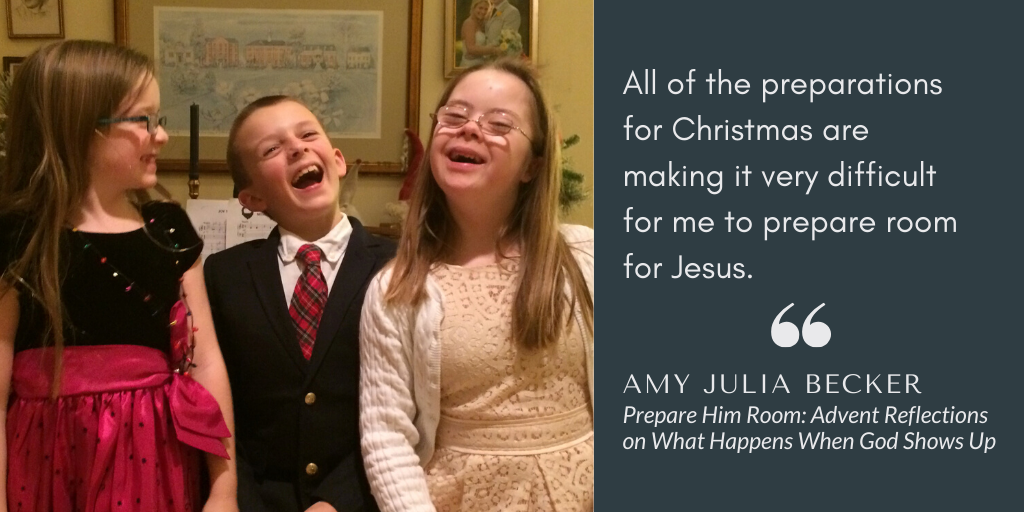 All of the preparations for Christmas are making it very difficult for me to prepare room for Jesus.
In the midst of holiday bustle, let's acknowledge together these weeks leading up to Christmas as a time of waiting – a time of eager expectation and a time of mournful longing – for Jesus to come into the world.
I also have an exciting announcement coming soon about a brand new podcast to accompany this Advent ebook, so please check back soon!
If you haven't already, please subscribe to receive regular updates and news. You can also follow me on Facebook, Instagram and Twitter.