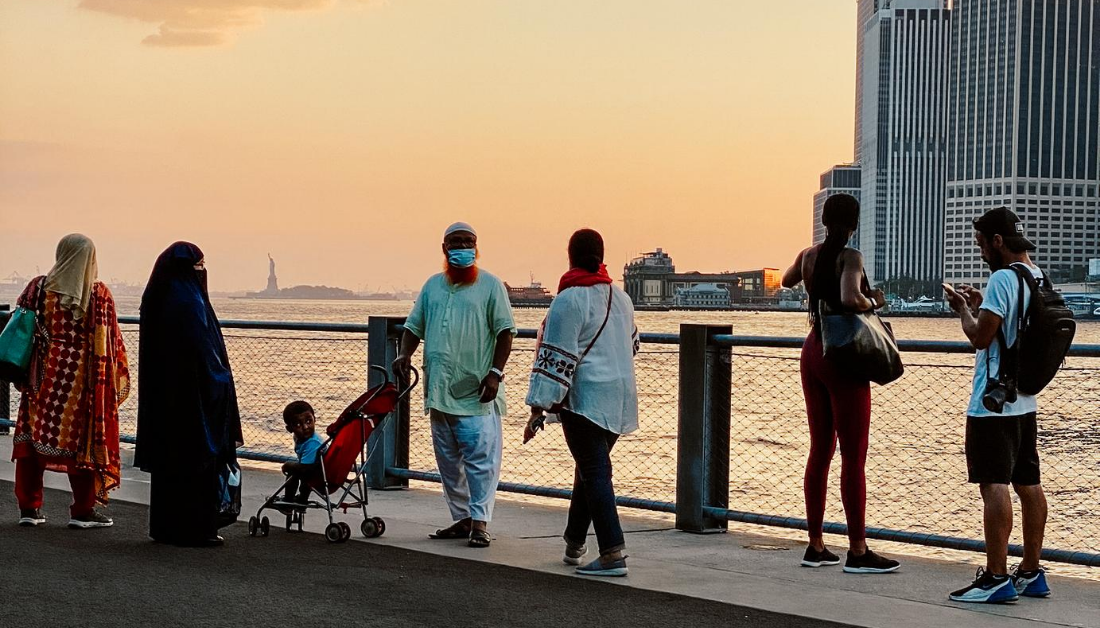 "For a thousand generations…" There's this phrase that comes up a lot in the Old Testament. It's a promise, or maybe, even more, a declaration—that God's love will endure for a thousand generations. Yes, it is meant to be a symbolic number—it means God's love abounds for more generations than you can bring to count or imagine.⁠
⁠
But still, I did the math the other day. A conservative estimate of a thousand generations is 20,000 years. We are a few thousand years into that promise. We have millennia to go. God's love is not in danger of running out in the course of our lifetimes, or our children's lifetimes, or our children's children's lifetimes.⁠
⁠
In the midst of the swirl of pandemic fears and social unrest and sadness and anger and pain, I am leaning into the promise that God's love is the constant, enduring truth that runs underneath all the rest.⁠
---
To go further with Amy Julia:
If you haven't already, please subscribe to receive regular updates and news. You can also follow me on Facebook, Instagram, and Twitter, and you can subscribe to my Love is Stronger Than Fear podcast on your favorite podcast platforms.