It always feels like too much to go away for any type of retreat. Whether it is time to pray or plan or do yoga or gather with other women, there is never a good time and always too much going on. 
And it is always worth it. 
I'm so grateful for three days at the shore to connect with three other women writers. To share stories of longing and disappointment and encouragement and hope. To walk the beach, eat Indian food, drink wine, watch the wind move over the water, and spend hours of silence thinking and writing and praying about what is to come. 
As we head into summer, this is just a little prompt—for me and for you—to consider taking a day or two or three, away from family and commitments, to connect with God, with yourself, with friends or colleagues. To retreat in order to be sent forth with purpose.
(And if you need help finding a place, Catholic retreat centers are inexpensive, simple, prayerful spaces for this type of time. I also have appreciated Ruth Haley Barton's Invitation to Retreat as a guide for personal retreat time.)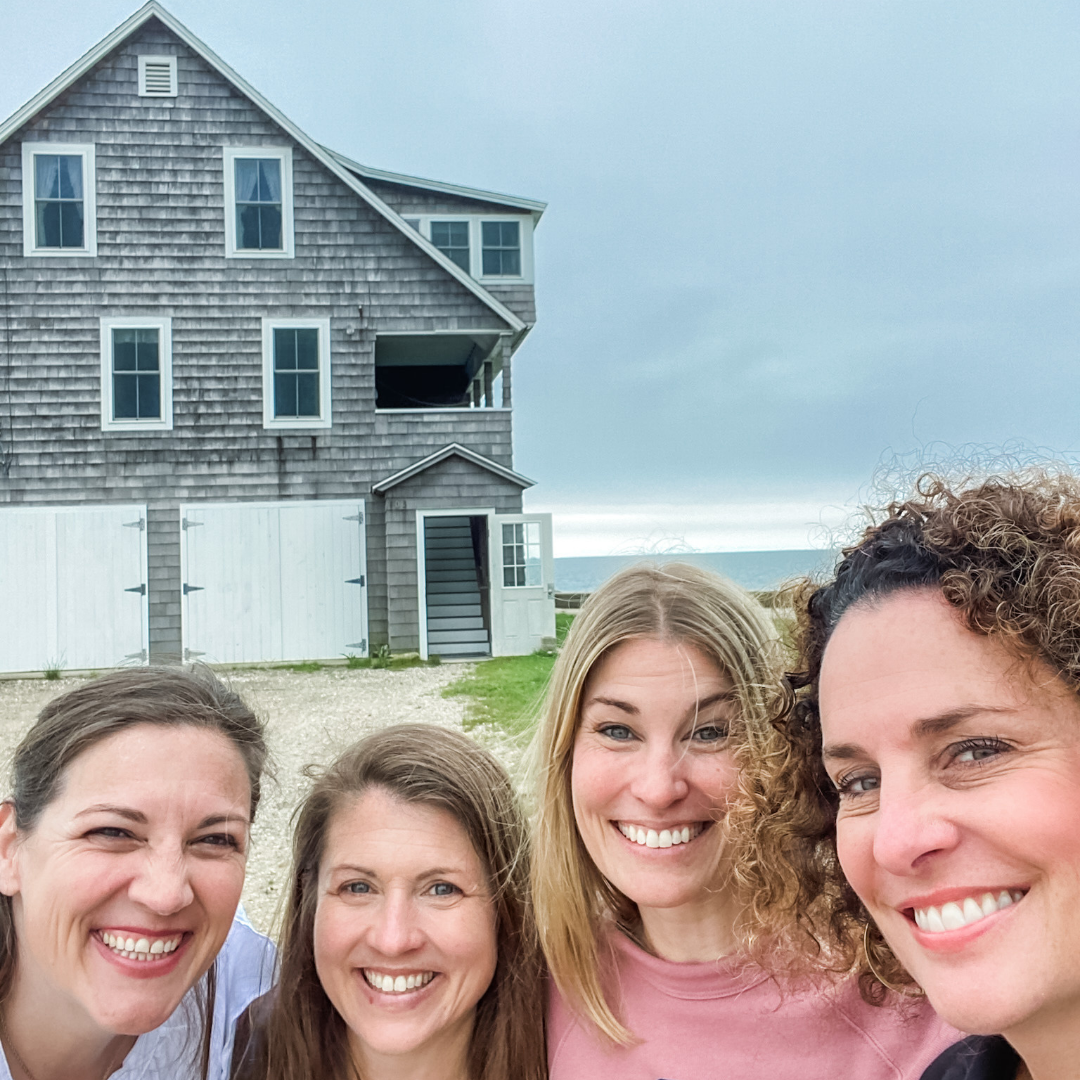 ---
This post contains affiliate links.
More with Amy Julia:
If you haven't already, you can subscribe to receive regular updates and news. You can also follow me on Facebook, Instagram, Twitter, Pinterest, YouTube, and Goodreads, and you can subscribe to my Love Is Stronger Than Fear podcast on your favorite podcast platform.