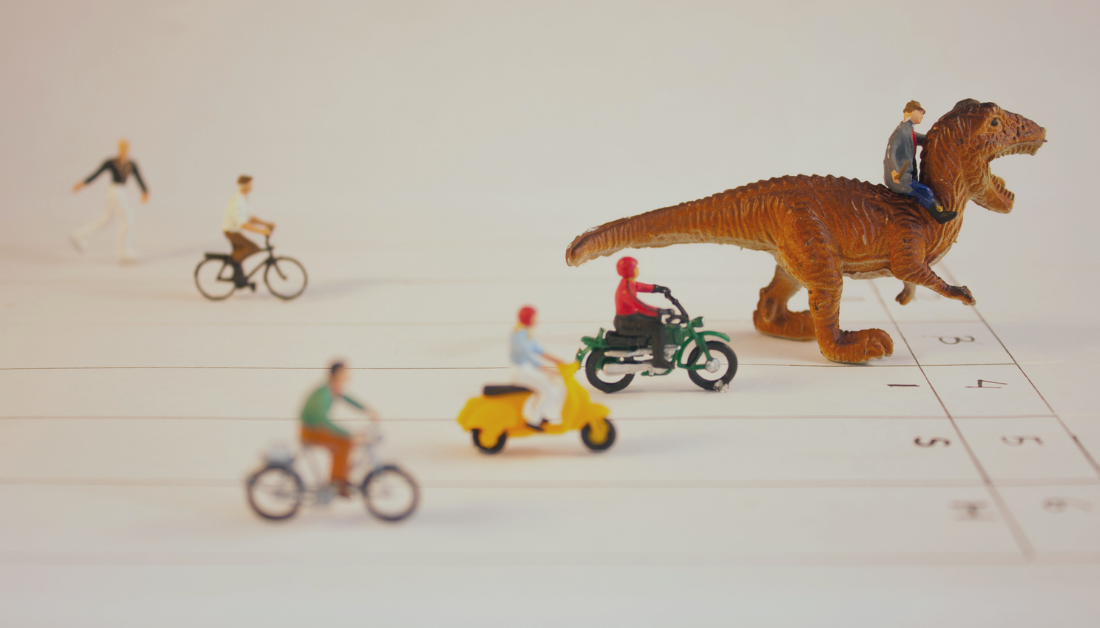 In the recent clashes in churches and schools and everywhere else over critical race theory, people are debating meritocracy: Is America a nation where anyone with talent and hard work can rise through the social ranks? (See here and here.)
Is Meritocracy Part of the Problem?
But what if meritocracy is part of the problem? I don't want to live within an inherent ranking system with rewards and punishments for whatever "talent" is deemed valuable at the moment.
I want to live by a few assumptions that are very different than meritocracy:
One, that every human being is created with value. Gifts to offer. Love to give. 
Two, that every human being is created with limitations. Needs that can only be met through the love of others. Vulnerabilities that cannot be overcome independently.  
Three, that every human being is tempted to demean that value in themselves and others, resist those limitations, and squander those gifts. 
And four, that every human being is offered grace, the unmerited favor and blessing of God. 
Live by Grace
What if we structured our society based on the unlimited and inestimable value of every human being? What if we wanted to learn how to live not by merit but by grace?
---
Learn more with Amy Julia:
If you haven't already, you can subscribe to receive regular updates and news. You can also follow me on Facebook, Instagram, Twitter, Pinterest, YouTube, and Goodreads, and you can subscribe to my Love Is Stronger Than Fear podcast on your favorite podcast platforms.