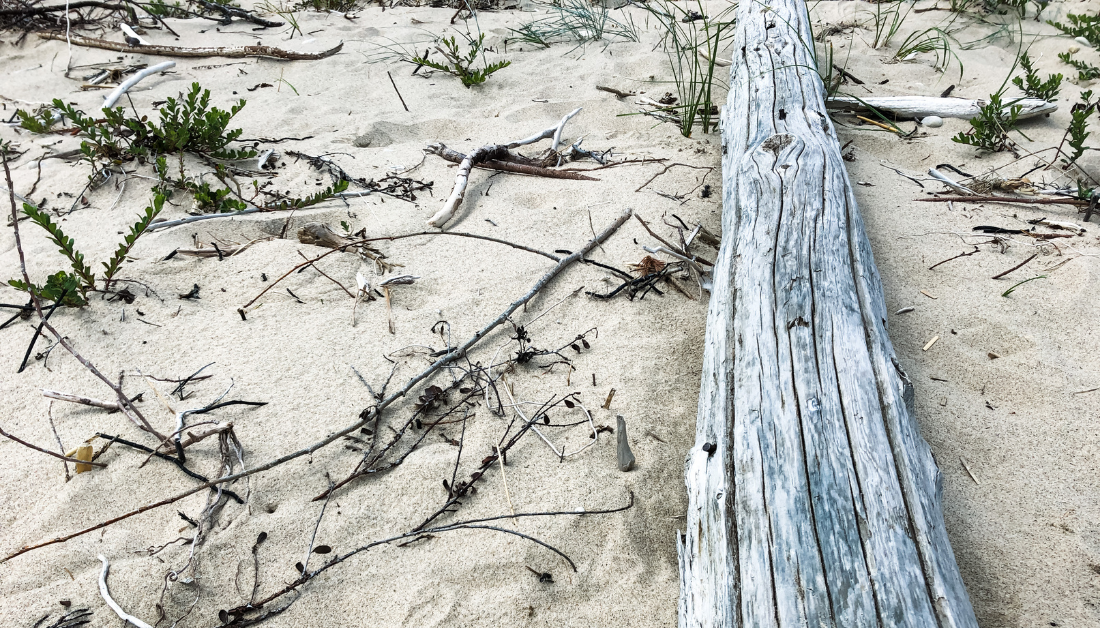 How we can be both broken creatures and creatures who are "fearfully and wonderfully made" all at the same time? I've been thinking a lot about that in writing To Be Made Well.
These two truths are evident in our common, daily experience of the glory and shame of human beings. We are incredibly frail and petty and self-centered. We are incredibly strong and resilient and self-sacrificial. 
Or, to put it in theological terms, we are made well by God, and we are broken by sin. 
Broken and Wonderfully Made
Paul writes, "If anyone is in Christ, new creation!" I'm thinking that this new creation does not erase the brokenness. Rather, it heals the brokenness.
Just like Jesus' resurrected body still bears the evidence of his wounds on the cross, so too our newly created selves emerge out of the healing work God does to piece us back together.  
God makes a new creation out of the broken pieces of our lives, and God makes that new creation using the broken pieces of our lives. He makes us new out of whom we already have been created to be.
---
Learn more with Amy Julia:
If you haven't already, you can subscribe to receive regular updates and news. You can also follow me on Facebook, Instagram, Twitter, Pinterest, YouTube, and Goodreads, and you can subscribe to my Love Is Stronger Than Fear podcast on your favorite podcast platform.