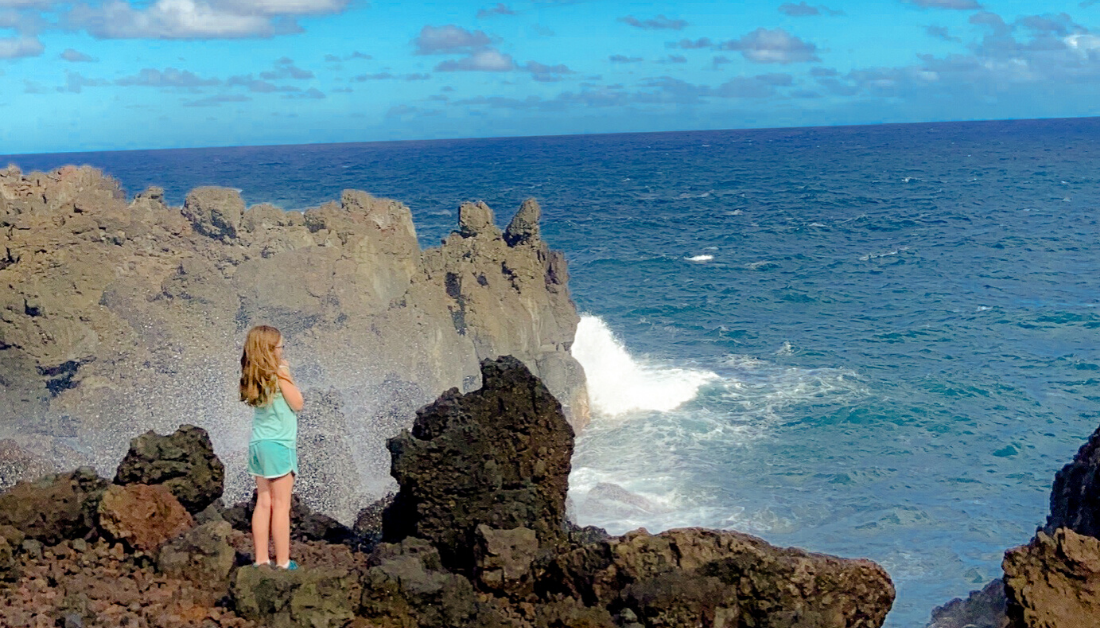 Jerome Adams, the surgeon general of the United States, has warned that the upcoming week will be the "hardest yet" in terms of American lives lost to COVID-19. His warning is a call to prepare for suffering, and it coincides with what Christians call Holy Week.
Holy Week and Loss
Holy Week—the days leading up to Jesus' crucifixion—is also a time of preparation for suffering. I've been thinking about how Jesus prepared for his own suffering and death and what he might be able to teach us in this moment. 
I had a chance to speak about this time of preparation and what it teaches us in today's episode of the Love is Stronger Than Fear podcast. I also had a chance to write about it for Gospel Taboo ("Holy Week: Preparing for Loss with Love"). I'd love for you to listen to the podcast and read the essay, and if you find them helpful in navigating this season of loss, please share them with friends.
As I write for Gospel Taboo, "Jesus prepared himself and his disciples for loss, and he did so through simple practices of love." To read more, keep reading over at Gospel Taboo.
…….
Want to read more? Here are some suggestions:
If you haven't already, please subscribe to receive regular updates and news. You can also follow me on Facebook, Instagram, and Twitter, and you can subscribe to my Love is Stronger Than Fear podcast on Apple Podcasts, Google Podcasts, and Spotify, as well as other platforms.