It is so fun having so many new people around here! I wanted to welcome you into this space and introduce myself:
1. I have become a fan of winter in Connecticut.
If it's going to be cold, it might as well be snowing. And we might as well get all the gear—hand warmers and feet warmers and wool socks and snowshoes, and, now, a white hat with a puffball on top.
2. As many of you already know, I'm a writer, speaker, and teacher. But what you might not know is that I've been thinking about themes related to healing for a really long time.
Nearly 20 years ago, my mother-in-law was diagnosed with liver cancer, and I had the privilege of caring for her and watching her heal even as she became more and more ill with the cancer. Then our daughter Penny was born and diagnosed with Down syndrome, and I was thrust into thinking about disability and healing. And then I had my own experiences of physical healing, and my own longing for healing within our society. I've had a chance to write about all of these themes that show up in my latest book, To Be Made Well, which releases on March 15th. 
3. One of my superpowers is asking questions.
Peter used to say I walked around with a "quiver of questions" that I could always pull out and aim in anyone's direction. Hopefully, those questions aren't painful to receive, but it is true that I LOVE getting to ask people questions and hear their stories. So hosting a podcast with real live guests (I started out just by my lonesome, talking) has been such a gift to me.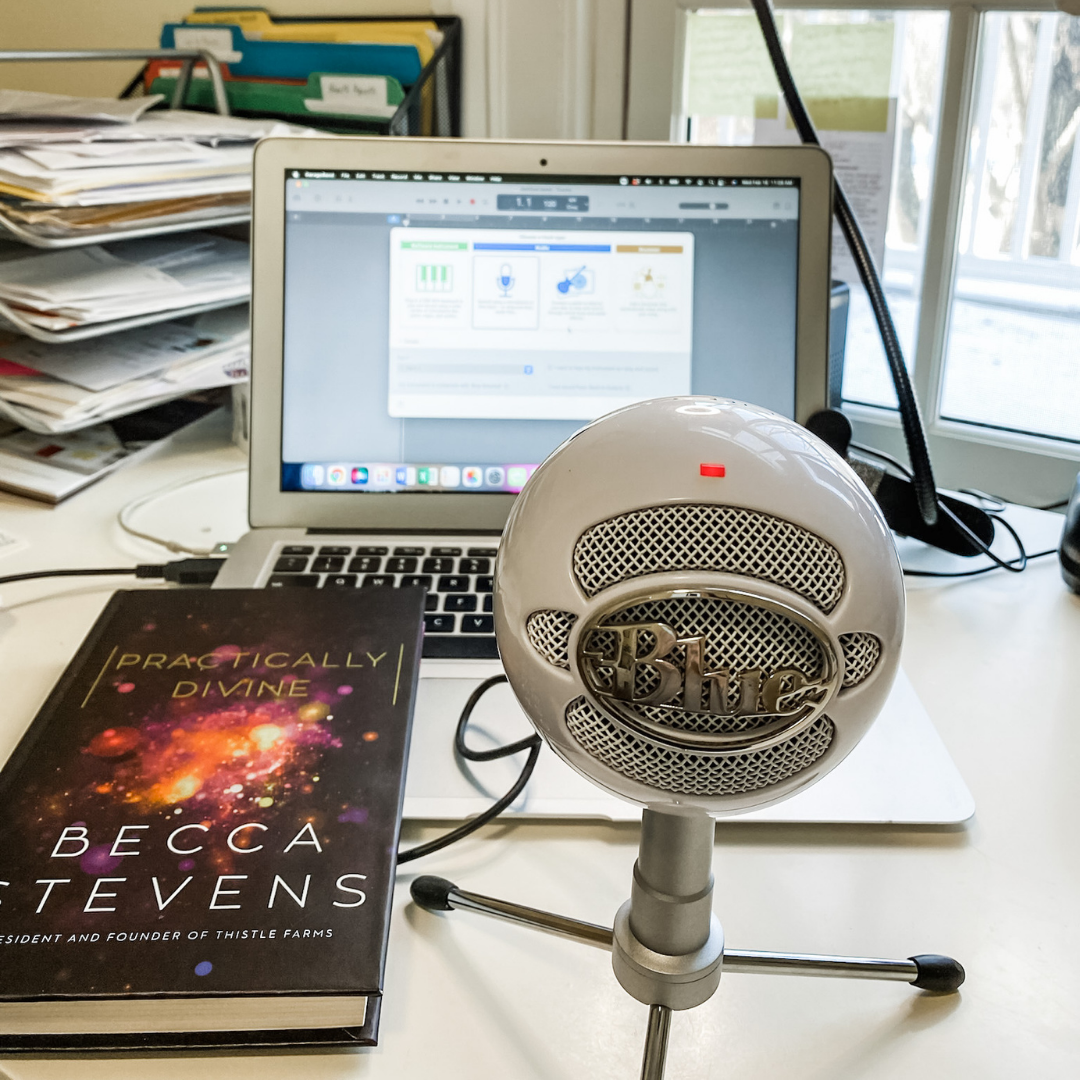 4. I'm a Bible nerd.
I literally love reading and learning about the Bible. And the Bible I was given when I joined the staff of a Christian organization years ago is the battered and beloved one I keep on my desk. I tried to piece it back together with duct tape, which was totally ineffective.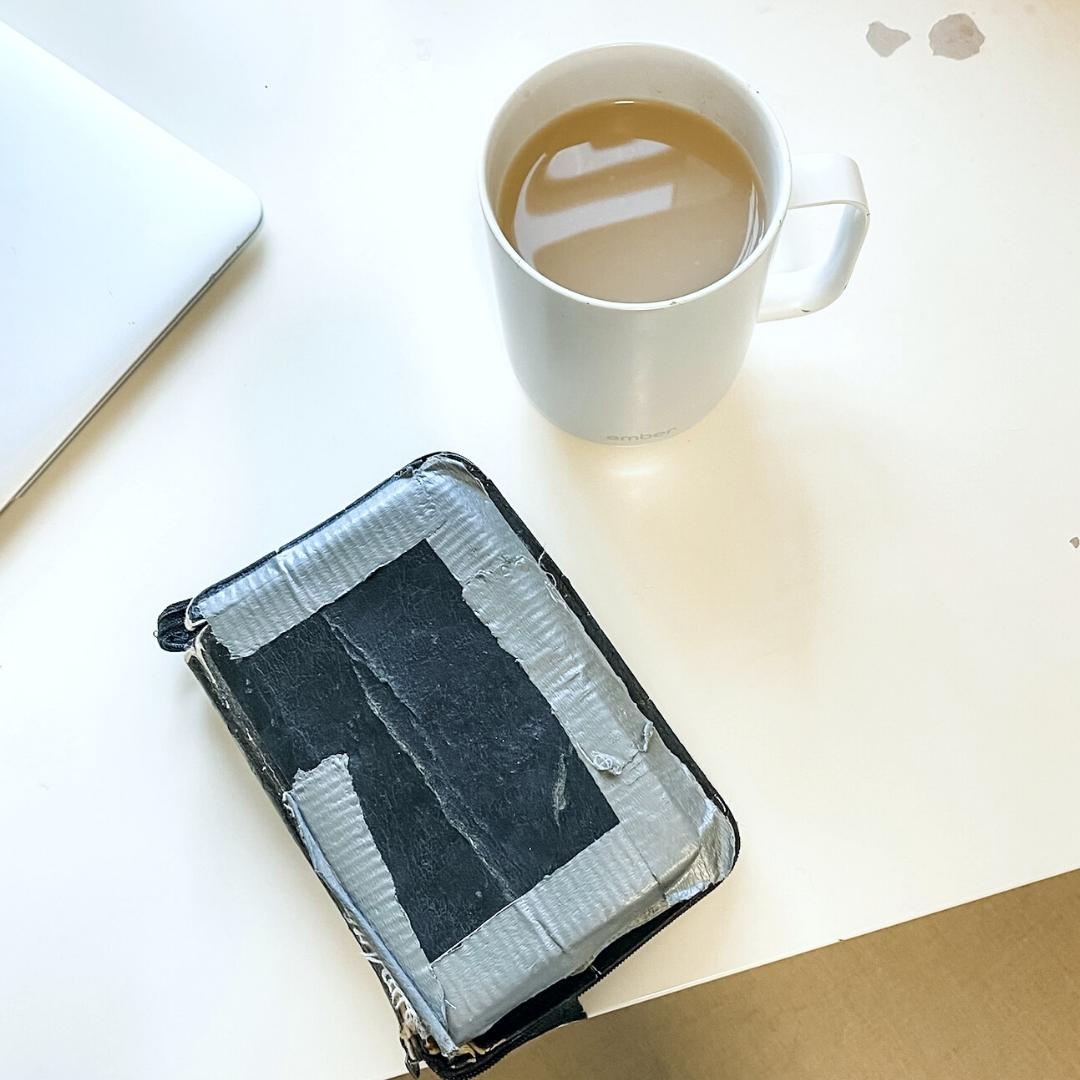 5. I have never had a facial.
The thought intimidates me. Am I totally missing out?
---
Learn more with Amy Julia:
If you haven't already, you can subscribe to receive regular updates and news. You can also follow me on Facebook, Instagram, Twitter, Pinterest, YouTube, and Goodreads, and you can subscribe to my Love Is Stronger Than Fear podcast on your favorite podcast platform.