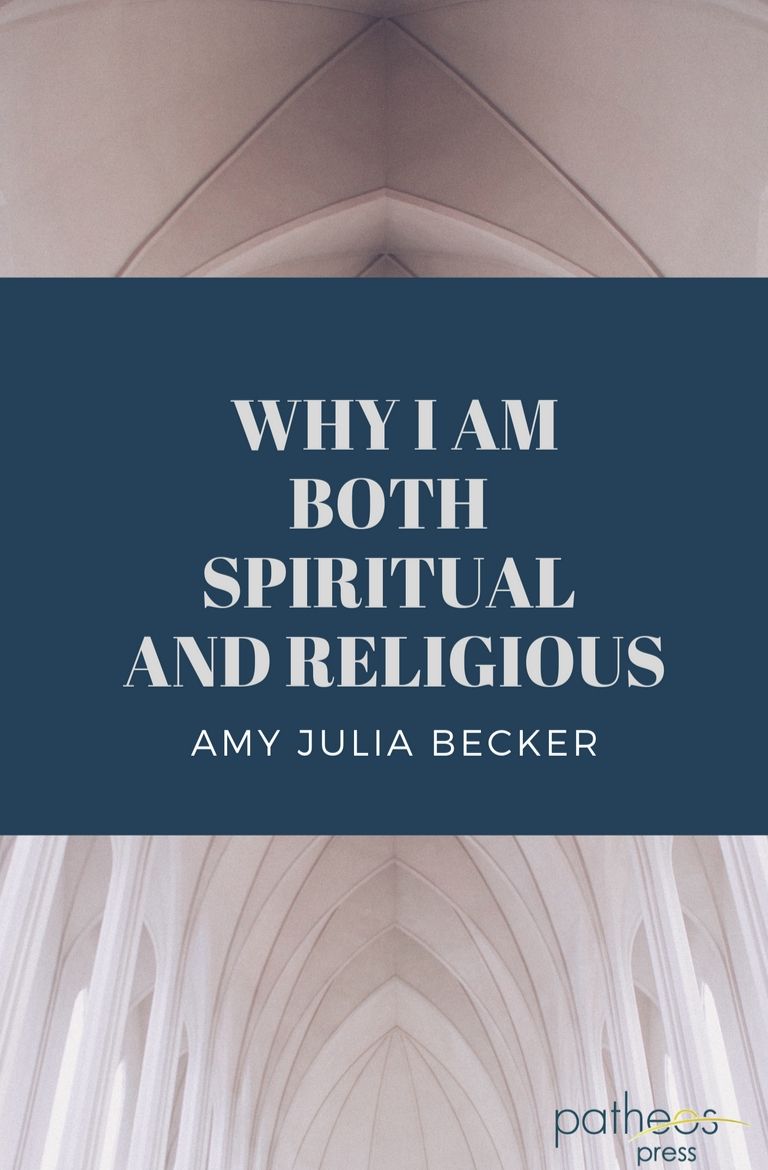 Why I Am Both Spiritual and Religious
What a wonderful book! In a world where so many want to separate religion from spirituality, Amy Julia Becker makes the case for why they can and must co-exist. Becker masterfully blends her beautiful storytelling with deep wisdom and offers readers a look at the wonders available to us when we learn to 'be still and know' God by embracing all that religion and spirituality have to offer.
I was certain that Amy Julia Becker would write a thoughtful, insightful meditation on the topic of religious spirituality, and she did not disappoint. As a fellow mother of three, I especially resonated with her anecdotes and reflections on the challenges of developing a relationship with the God of all ages when one is in the trenches of mothering young children. But parent or not, you will find your heart, soul, strength, and mind nourished by the wisdom of Becker's words. I highly recommend this book!
Like most moms, Amy Julia's days begin early and busy — bottles and breakfast, dishes and dirty laundry — and she doesn't settle down all day. "I long for a sense of meaning to undergird the tedium of housekeeping and the demands of caring for small children," she writes, "but I ignore or deny those longings because to pay attention seems impractical, indulgent, and nearly impossible." Amy Julia addresses the problem of soul-draining stress with a surprising answer: Become both spiritual and religious. While being "spiritual but not religious" is a dominant trend among today's seekers, she shows how true peace and solutions for life can be found in drawing on the strengths of both spiritual practices and religious doctrines and disciplines. 
Buy Why I Am Both Spiritual and Religious
Why I Am Both Spiritual and Religious Resources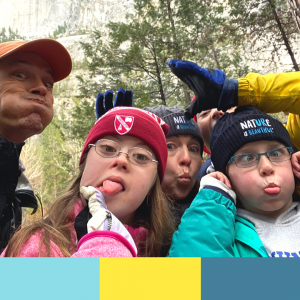 Seven nights in an RV taught me about a cotton candy life and the invitation to a different way, a way that leads to full
Read More »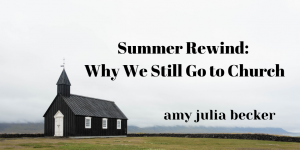 Summertime is the hardest time for us to convince our kids, and ourselves, to go to church on Sunday mornings. They want to go to
Read More »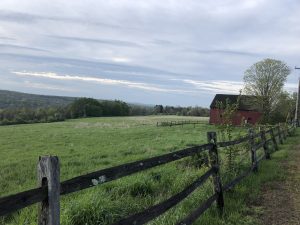 On my run a few weeks ago, I was thinking about how I am in a period of "figuring out what I want to do
Read More »