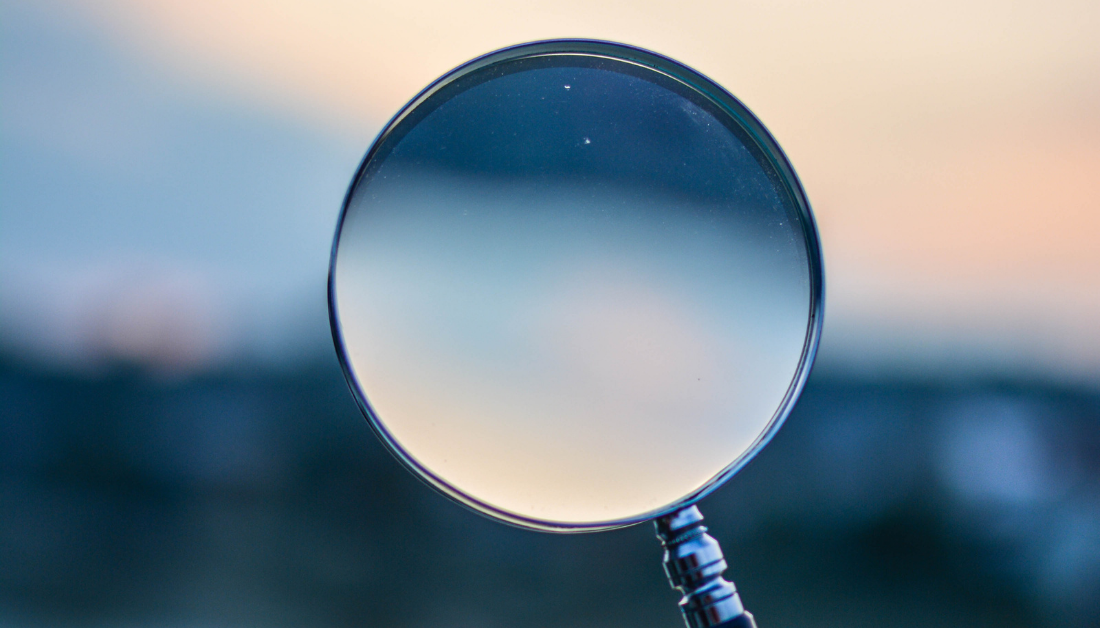 A friend of mine asked me recently what she could do to go deeper with God. I was tempted to offer her 3 steps to spiritual growth or a list of books on contemplative prayer or a litany of spiritual disciplines. But thankfully I remembered: 
Finding the right plan isn't the way to go deeper. 
Relating to the right person is the way to go deeper. 
The short answer for how to go deeper with God is to ask God to call us deeper. 
The Invitation of Spiritual Practices
All that said, spiritual practices are there for a reason. Spiritual practices can enable us to enter into God's presence. These practices aren't rules or requirements. They are invitations. 
These invitations come in three forms. First, there are those that draw our attention "upward" like worship, prayer, praise.
Second, those that draw us "inward" like repentance, fasting, silence, stillness, and solitude.
And finally, those that draw us "outward" like generosity, hospitality, service, church community, evangelism, mercy, and justice. 
Go Deeper With God
Some balance of these practices invites us to go deeper into God's presence day by day.
---
Learn more with Amy Julia:
If you haven't already, you can subscribe to receive regular updates and news. You can also follow me on Facebook, Instagram, Twitter, Pinterest, YouTube, and Goodreads, and you can subscribe to my Love Is Stronger Than Fear podcast on your favorite podcast platforms.