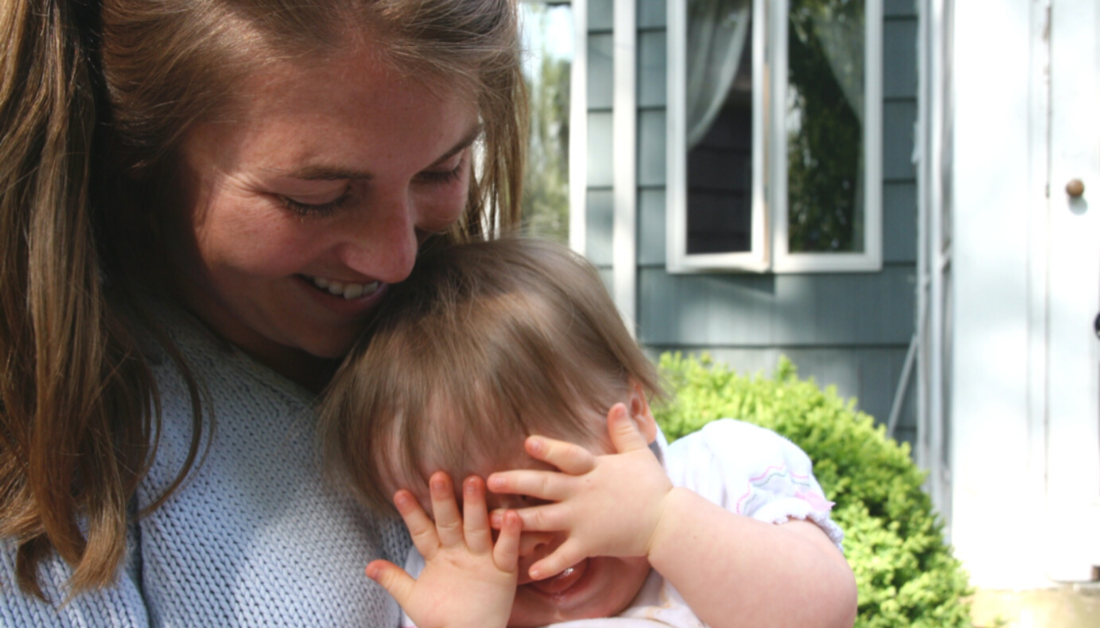 "I suspect every pregnant woman imagines a hypothetical life for her child. And every pregnant woman knows that child's life won't work out exactly as she imagined it. Life will have more bumps and bruises than the imagination holds. On a more trivial level, her daughter's hair might be brown instead of blonde. Or her son's favorite pastime might be playing the drums instead of soccer. The specifics don't really matter. But the ability to continue to envision a positive future, the ability to hold onto hope for that child—that does matter. For parents, the imagination is a vehicle for hope. And when I heard the words Down syndrome, I didn't know how to imagine anymore, which is one of the reasons I didn't know how to have hope for my daughter."⁠
⁠
I spoke these words eight years ago in Richmond, Virginia, after I was asked to tell our story of living with hope after Penny's diagnosis of Down syndrome. I ended up talking about the nature of hope, the vehicle of hope, and the source of our hope. Today on the Love is Stronger Than Fear podcast, as a follow up to last week's episode about hope (What to Do When You're Feeling Hopeless), I recorded that talk.⁠
⁠
These thoughts have helped me to consider day by day how to pull the future promises into the present pain and loss. They have also helped me to hold on to the current beauty, joy, and gratitude and connect them to the promised future.⁠
⁠
I ended that talk, and I will end this post, with a prayer: ⁠
Hope is as fragile as a thread and as strong as steel.⁠
⁠
Hope, when it acknowledges pain, looks ahead to promise, and is rooted in God's creative goodness, can overcome our fears and lead us into love.⁠
⁠
So this morning, let us go forth with hope in a God who leads us out of fear and into love, for ourselves, our neighbors, and our world.⁠
Amen.
To listen to the whole talk, listen to this episode of the Love is Stronger Than Fear podcast via the player above or wherever you get your podcasts.
…….
Want to read more? Here are some suggestions:
If you haven't already, please subscribe to receive regular updates and news. You can also follow me on Facebook, Instagram, and Twitter, and you can subscribe to my Love is Stronger Than Fear podcast and my Reading Small Talk podcast on your favorite podcast platforms.