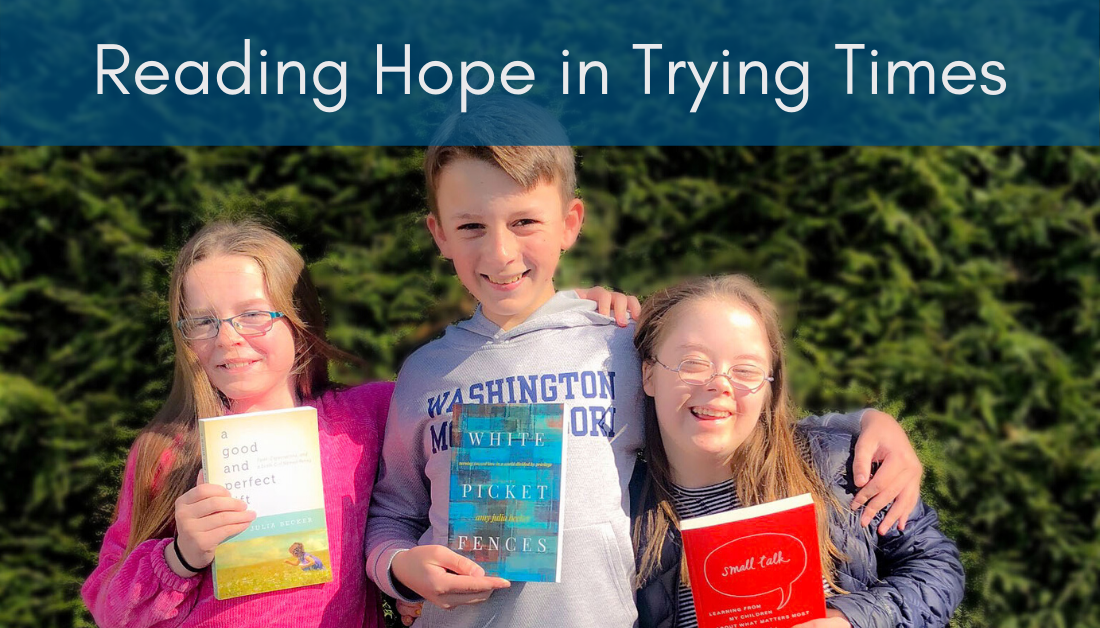 Reading Hope in Trying Times—Online Interview
From Writing for Your Life:
We know that many of you are under great stress due to the virus, and some of you have more time than usual at home. In either case, we invite you to enjoy an online video series called "Reading Hope in Trying Times" where we feature some of our author partners, each sharing their thoughts on where we are, discussing how God has helped them through trying times, and sharing some of their books that might be helpful during the challenging times we currently face.
The series started on Monday, March 23 at 11 AM Eastern and continues on the schedule below. Click on the name of each speaker to view their video (all videos will be available at 11 AM Eastern on the date indicated).
Week two:
Week three:
Week four:
More to follow!