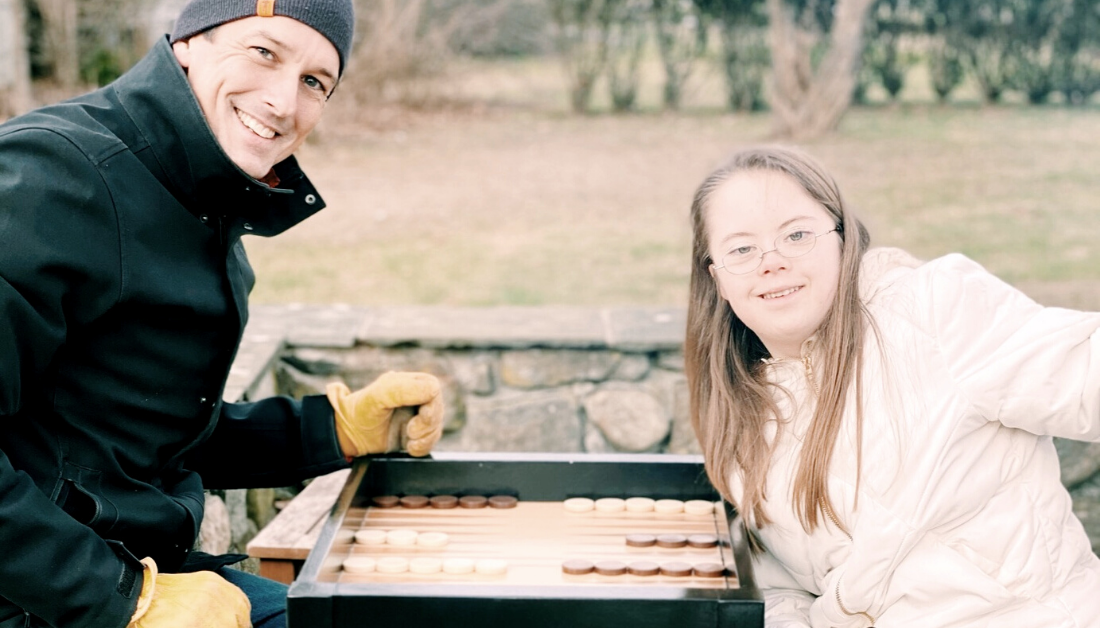 We celebrated Penny's 15th birthday last week. She requested a game-themed party, and she has recently become a pro at backgammon. Marilee and William felt confident that they had watched enough reality baking shows to be able to put a backgammon board cake into place.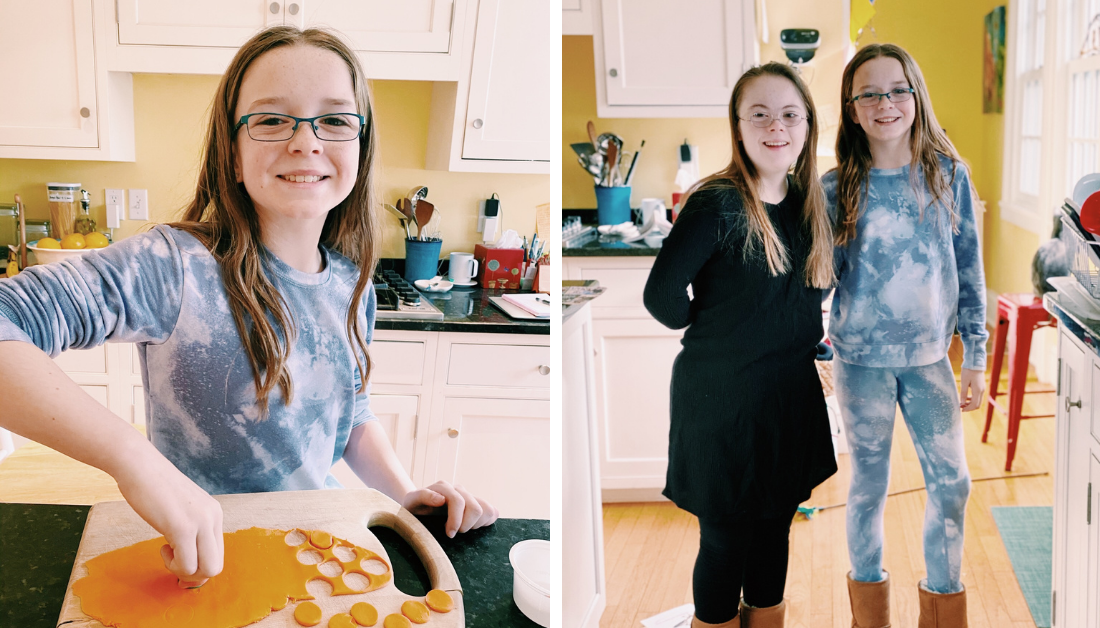 We found her favorite colors of bright blue and bright orange, and managed to bake a red velvet cake from scratch (though we did learn they take a lot more red food coloring than we used) and came up with this!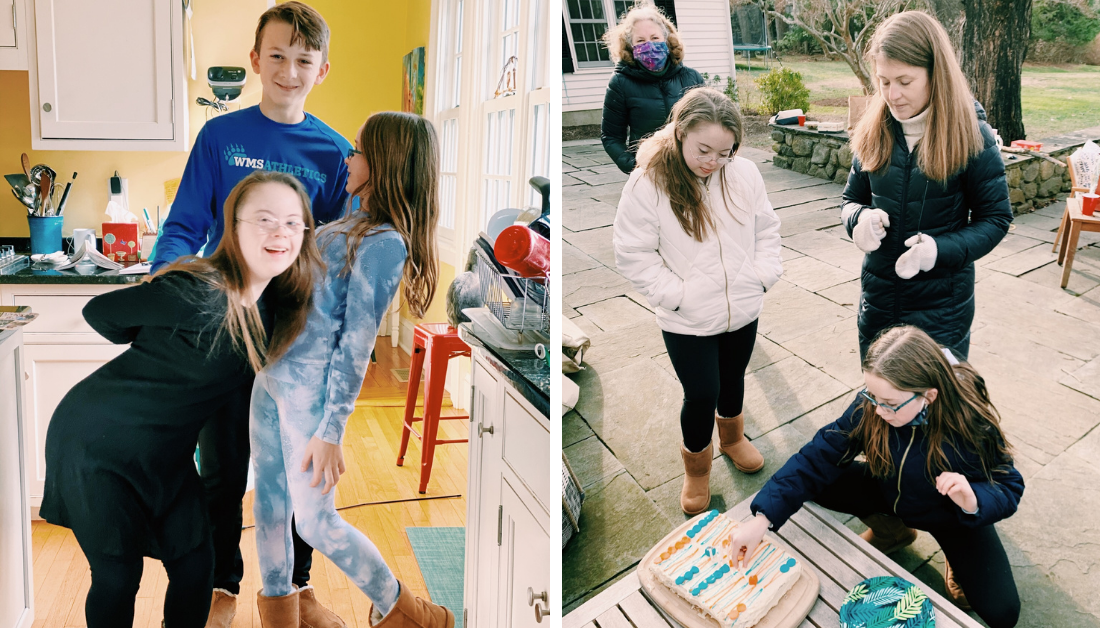 Penny can now beat me (and her dad) in backgammon without any help from us. So cool. And on top of that, she is kind and thoughtful and lovely. So much to celebrate!
---
To read more with Amy Julia:
If you haven't already, please subscribe to receive regular updates and news. You can also follow me on Facebook, Instagram, and Twitter, and you can subscribe to my Love is Stronger Than Fear podcast on your favorite podcast platforms.