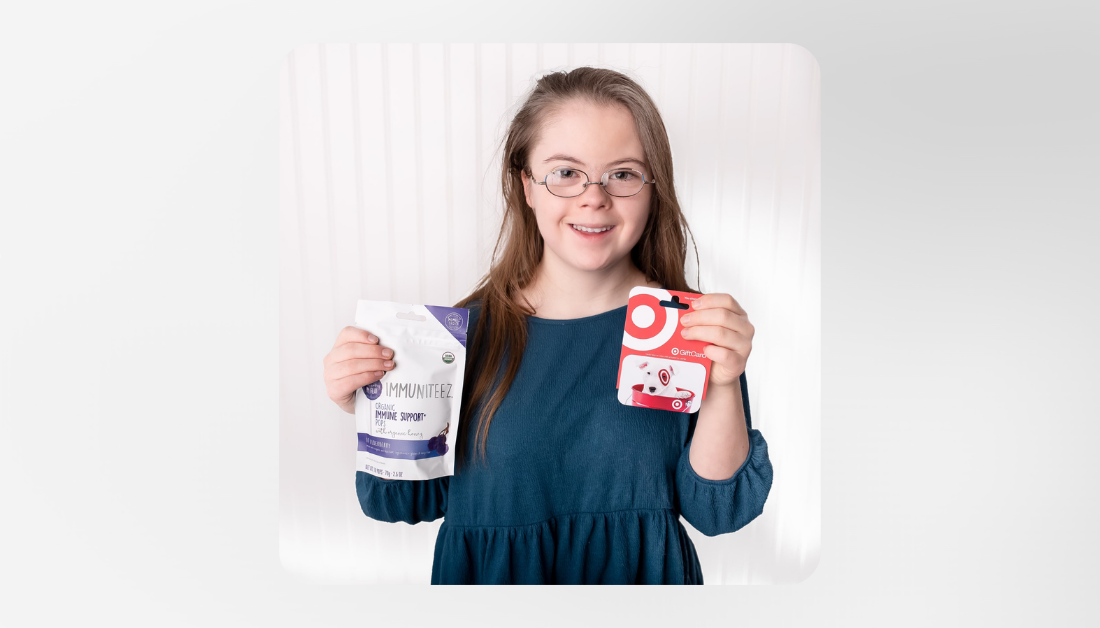 Earlier this month, I shared about the PATH process we participated in with Penny, in which we dreamed about her future. It's been amazing to see the difference that meeting and community of support made, even within our own household.⁠
Penny has low muscle tone, and various household tasks are more challenging for her as a result. But the PATH reminded me that "more challenging" is not the same as "impossible." So when she has trouble opening a container these days, I talk her through it, and if that doesn't work, I come alongside and we try it together. In the past, I often rushed in and took over, as if she could never learn or gain the strength to do it herself. 
Since the PATH, she's cooked an omelette start to finish. She's loaded the dishwasher. She has emailed her teachers directly. (She also has hacked my phone as a prank and changed the settings so that every time I tried to type yes it automatically became no!)
In other words, the PATH process reminded us of who Penny is and who she wants to become. It gave us a shared positive vision for her future that we all want to walk towards together. 
Peter and I left that meeting wanting a PATH process for Marilee and William too. We wanted it for every kid in the school, every kid at our church, and especially for every kid on the margins. We'd honestly love one for ourselves.
Part of what is wonderful about this process is the specificity of the plan and articulating goals and assigning tasks of support. But more than anything else, what's beautiful about this process is the recognition that when a whole community of people believe in a kid, that kid will learn and grow and flourish. 
{Shared with Penny's permission}