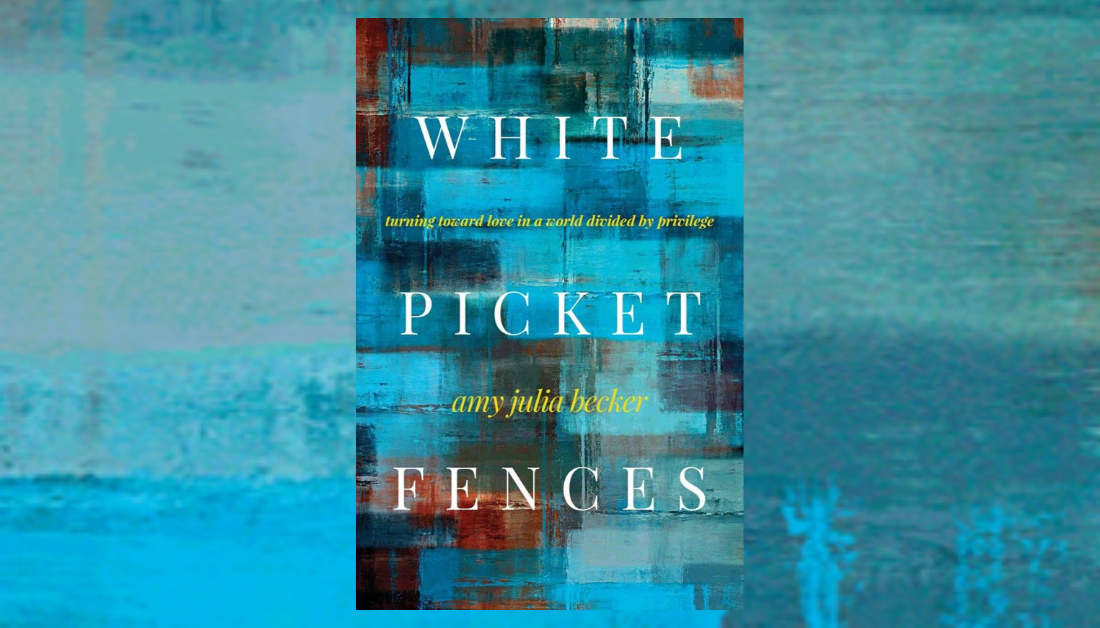 I have put together several discussion guides that I hope and pray will help you to gather people together and equip you for a great conversation about the themes and ideas of White Picket Fences.
As you invite individuals to join you, some people will be eager to have a forum to discuss the topic of privilege. Others will be skeptical. For those who are skeptical, you could invite them to:
Watch this 1-minute video introduction
Read this excerpt from the beginning of the book
Read this short blog post that explains what we hope people will gain from reading the book
---
To learn more with Amy Julia and spiritual practices and healing:
If you haven't already, please subscribe to receive regular updates and news. You can also follow me on Facebook, Instagram, Twitter, Pinterest, and Goodreads, and you can subscribe to my Love is Stronger Than Fear podcast on your favorite podcast platforms.