As Down Syndrome Awareness Month 2019 comes to a close, I wanted to share this touching video from NothingDown.org that highlights the experience of parents receiving the Down syndrome diagnosis and their difficult interactions with doctors and medical professionals.
As NothingDown says:
It is our goal to change the narrative and to work with the medical community to ensure that EVERY parent is delivered their child's Down syndrome diagnosis with compassion, up-to-date education, proper resources, and hope. We believe that this film has the strong potential to ignite a much needed change for future parents.
This wasn't exactly our experience with doctors and nurses, as I share in my book A Good and Perfect Gift, but I can relate to their stories as I wrestled with grief and fear especially in the first weeks and months.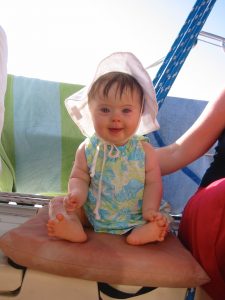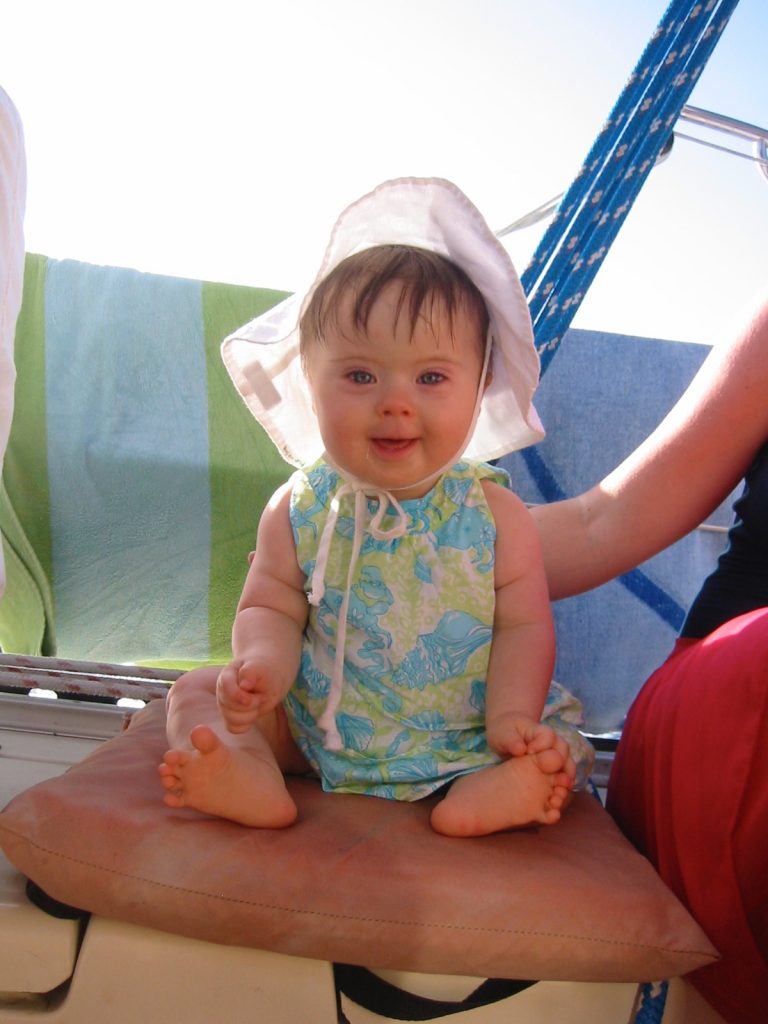 But as I shared in my post 5 Things I Wish I Had Known When My Daughter Was Diagnosed with Down Syndrome:
Now, I look back on that young mother, and I want to be able to hold her hand and look into her frightened, angry, sorrowful eyes and tell her not just that it will all be okay. I want to tell her why it will be more than okay. I want to tell her how her daughter will change her life in ways she never could have expected. I want to take her worry and grief and confusion. 
And nearly 14 years later, my daughter Penny is a thriving, kind, funny kid who loves books (like her mom!) and ballet. She wrote a letter to a new mom of a baby with Down syndrome recently and ended the letter with the line, "Do not be afraid." Wisdom and truth from my teenager to all of the new parents out there.
If you haven't already, please subscribe to my monthly newsletter to receive regular updates and news. You can also follow me on Facebook, Instagram and Twitter.