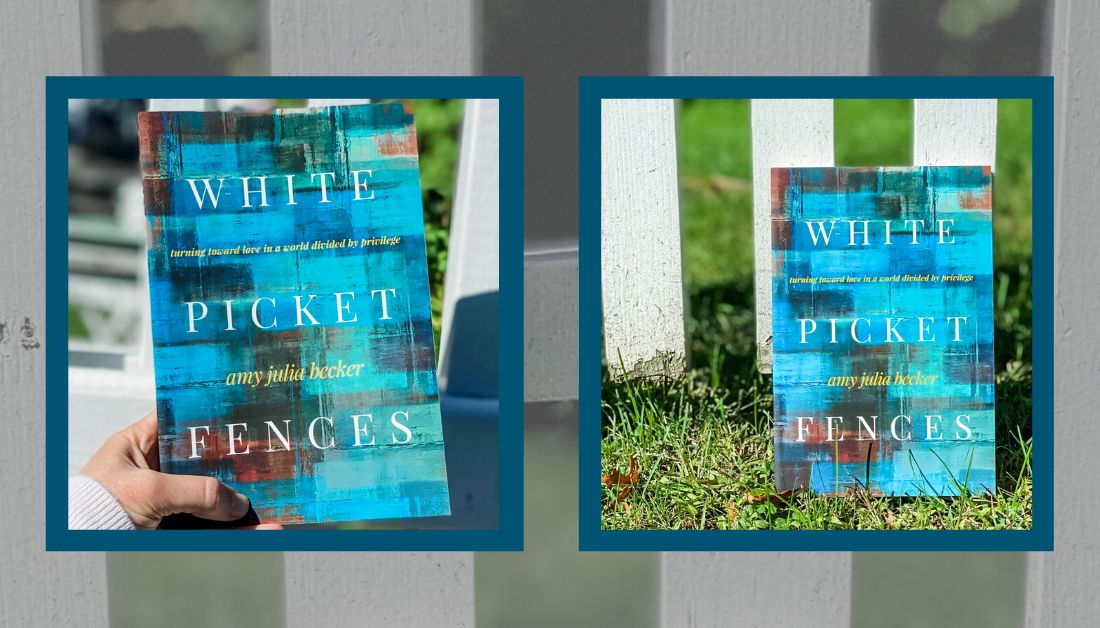 "White Picket Fences tackles one of the thorniest topics of our time and illuminates it with honesty, humility, and hope." — Andy Crouch
"Warm, honest, and inviting" — Tish Harrison Warren
White Picket Fences Turns 3
White Picket Fences turns three today. I'm incredibly grateful—to friends and colleagues who endorsed this book, to all the people who read the book, and to the many individuals who included me in hard, good conversations about the book and its topic. On this book birthday, I thought I'd tell you a little about White Picket Fences—what it is and who it is for.
For People Who Overslept
We live in a culture where being "woke" is seen as either a commendation or a curse. 
This is not a book about wokeness. But this is a book for people who "overslept" when it comes to conversations around race and disability and social divisions and privilege. For people who heard the alarm clock going off and decided to just roll over for a little bit longer because it's comfortable and safe here in this bed. For people who then felt jumbled and hazy and uncertain and late. For people who felt a little guilty about being late but who also didn't realize that it was so very important to wake up. 
Responding to Privlege
White Picket Fences tells my journey as a white, affluent, educated, able-bodied woman beginning to reckon with what it means to be a person of privilege. It is a book intended to open up conversation across dividing lines, a book designed to invite readers to discover how their stories connect to my story, a book that walks through a history of harm in order to look towards a future of hope and healing. 
White Picket Fences is for people like me, who slept later than we meant to, but who are now ready to learn about social divisions and our role in perpetuating them, receive help from others and from God in responding to those divisions, and participate in the work of loving repair.
---
Learn more with Amy Julia:
If you haven't already, you can subscribe to receive regular updates and news. You can also follow me on Facebook, Instagram, Twitter, Pinterest, YouTube, and Goodreads, and you can subscribe to my Love Is Stronger Than Fear podcast on your favorite podcast platform.