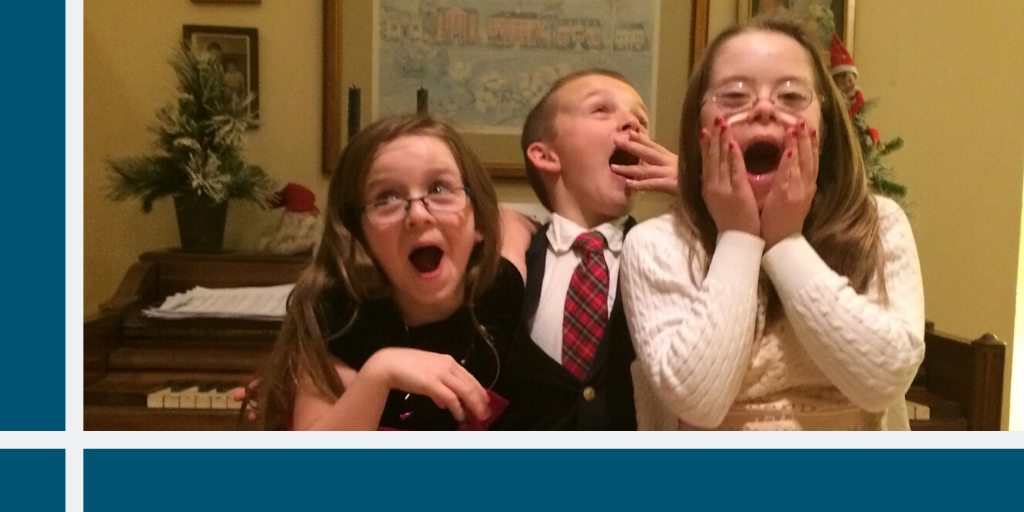 EPISODE #9: Holy Questions — A baby born of a virgin, a God who became a human being, a promise that the entire world will one day taste the resurrection—I have my own set of questions for each one of those claims. In today's episode I talk about my questions and the holy God who keeps showing up.
Holy Questions
I'd love for you to listen to this podcast episode via the player above or on your favorite podcast platform. Visit my podcast page for all of this season's episodes. And you can read along with the entire Prepare Him Room podcast season by downloading my FREE ebook!
If you haven't already, please subscribe to receive regular updates and news. You can also follow me on Facebook, Instagram, and Twitter, and you can subscribe to my podcast on Apple Podcasts, Google Podcasts, and Spotify, as well as other platforms.