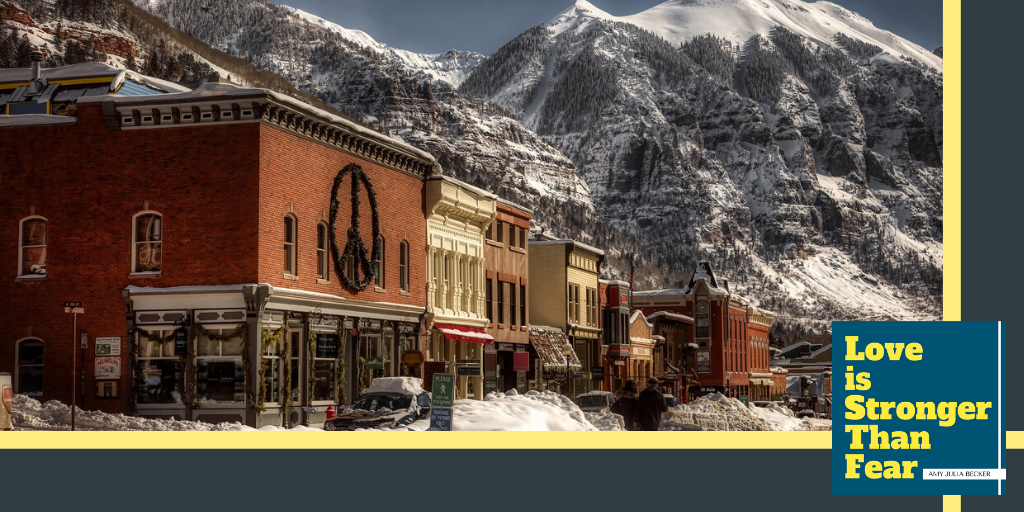 EPISODE #10: Anxiety and the Prince of Peace —Mary had good reasons to be anxious. Anxiety comes up throughout the Bible, and over and over again God offers peace. 
Mary had good reasons to be "greatly troubled." She was young, unwed, and about to learn that she would be a teenage mother. I have never had nearly such reason to worry, but worry has plagued me still. It's only been in recent years that I've been able to see that I have medicated my worry with wine.
Anxiety and Wine
On a Monday night, when Marilee was ready for dinner and Penny needed help with homework and William wanted me to listen to him practice piano, a glass of wine inserted a little tranquility into the chaos of the situation. Or when Peter and I headed out to a party with a group of people I didn't know, or a group of people who I thought wouldn't be interested in the same topics I like to talk about, a glass of wine (or two) softened my sharp edges. I could float through the conversations without feeling bored or insecure.
It was these nights when I was tempted (and often succumbed to the temptation) to drink too much, when I woke up at 1 a.m. in sweaty sheets, with a dry mouth and a slightly queasy feeling in my gut. It was these nights when wine did not deliver, when the peace it promised turned to guilt and grumbling.
Anxiety and Peace
Not all of us respond to anxiety with wine, but all of us face anxiety and look for peace. Becoming anxious is easy. Name a topic, and we will be able to come up with reasons to worry about it: cars, houses, jobs, national security, global conflicts, kids, health, fitness, the weather. I could go on. Even though by many measures we live in a world with greater stability and longevity than ever before, the number of people who report feeling anxious has doubled in the past few decades. Unless we do something to interrupt it, we will naturally live in a place of anxiety most of the time. And when we do, we live in fear, we live in anger, and we live for ourselves.
Although statisticians tell us that levels of anxiety are on the rise, it's not a new problem. Anxiety comes up throughout the Bible, and over and over again God offers peace…
There's More!
I'd love for you to listen to the rest of this podcast episode via the player above or on your favorite podcast platform. Visit my podcast page for all of this season's episodes. And you can read along with the entire Prepare Him Room podcast season by downloading my FREE ebook!
If you haven't already, please subscribe to receive regular updates and news. You can also follow me on Facebook, Instagram, and Twitter, and you can subscribe to my podcast on Apple Podcasts, Google Podcasts, and Spotify, as well as other platforms.