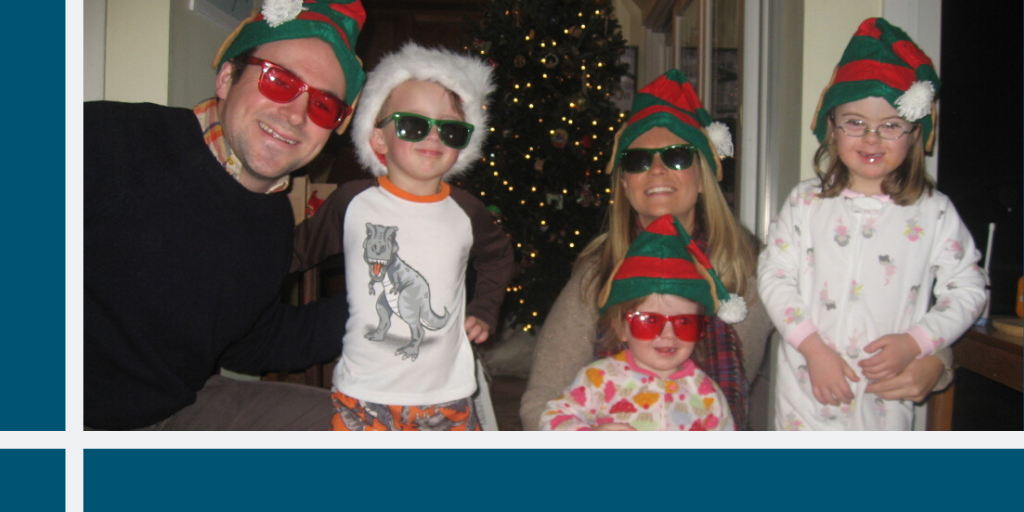 EPISODE #5: The Importance of Gifts —At times I want to protest the commercialization of Christmas. In today's episode we talk about tinsel and tacky decorations and the fact that my son, when he was two years old, thought more highly of Santa than God. Part of me wants to do away with Christmas extravagance and the importance placed on gifts altogether. Yet from the beginning of Jesus' life, gifts were important. People responded with extravagant generosity.
The Importance of Gifts
I'd love for you to listen to this episode via the player above, over on my podcast, or on your favorite podcast platform. You can also read along with the entire Prepare Him Room podcast season by downloading my FREE ebook!
If you haven't already, please subscribe to receive regular updates and news from me. You can also follow me on Facebook, Instagram, and Twitter, and you can subscribe to my podcast on Apple Podcasts, Google Podcasts, and Spotify, as well as other platforms.