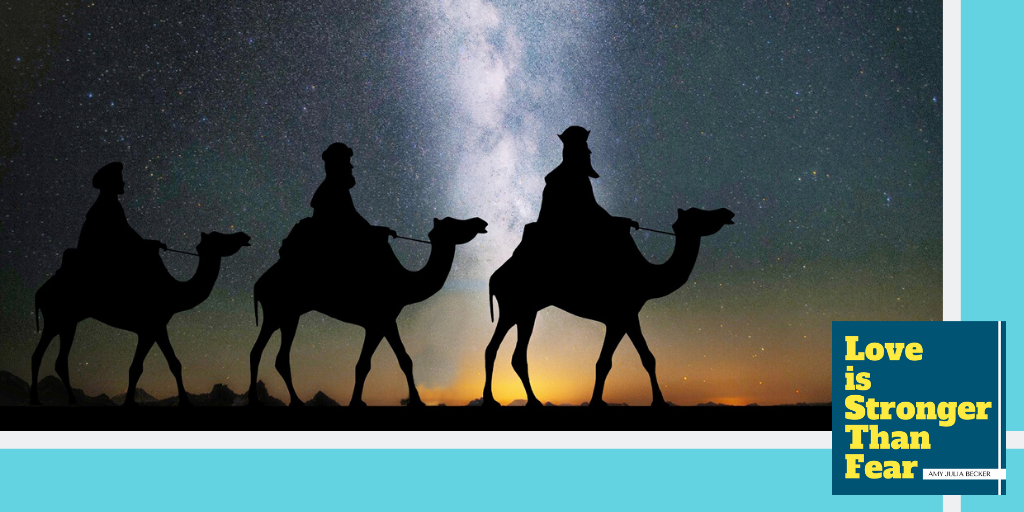 EPISODE #4: Other Religions at Christmastime—A simple statement from our son makes me realize I haven't talked much about other religions with our children. Episode #4 of my podcast lets you eavesdrop on our conversation. Can we honor each religious tradition without pretending they're all the same?
Other Religions at Christmastime
I'd love for you to listen to this episode via the player above, over on my podcast, or on your favorite podcast platform. You can also read along with the entire Prepare Him Room podcast season by downloading my FREE ebook!
If you haven't already, please subscribe to receive regular updates and news. You can also follow me on Facebook, Instagram, and Twitter, and you can subscribe to my podcast on Apple Podcasts, Google Podcasts, and Spotify, as well as other platforms.