We are approaching the book birthday of To Be Made Well, so I'm celebrating with a 5-book giveaway with some other incredible authors over on Instagram!
To Be Made Well is about personal, social, and spiritual healing, so here is a chance to engage with five books that approach the topic of healing as it pertains to:
disability and unexpected hard circumstances (Jillian Benfield)
chronic illness individually and collectively (Lyndsey Medford)
our relationship with time (Jen Pollock Michel)
our stressed-out, anxious lives (Niro Feliciano)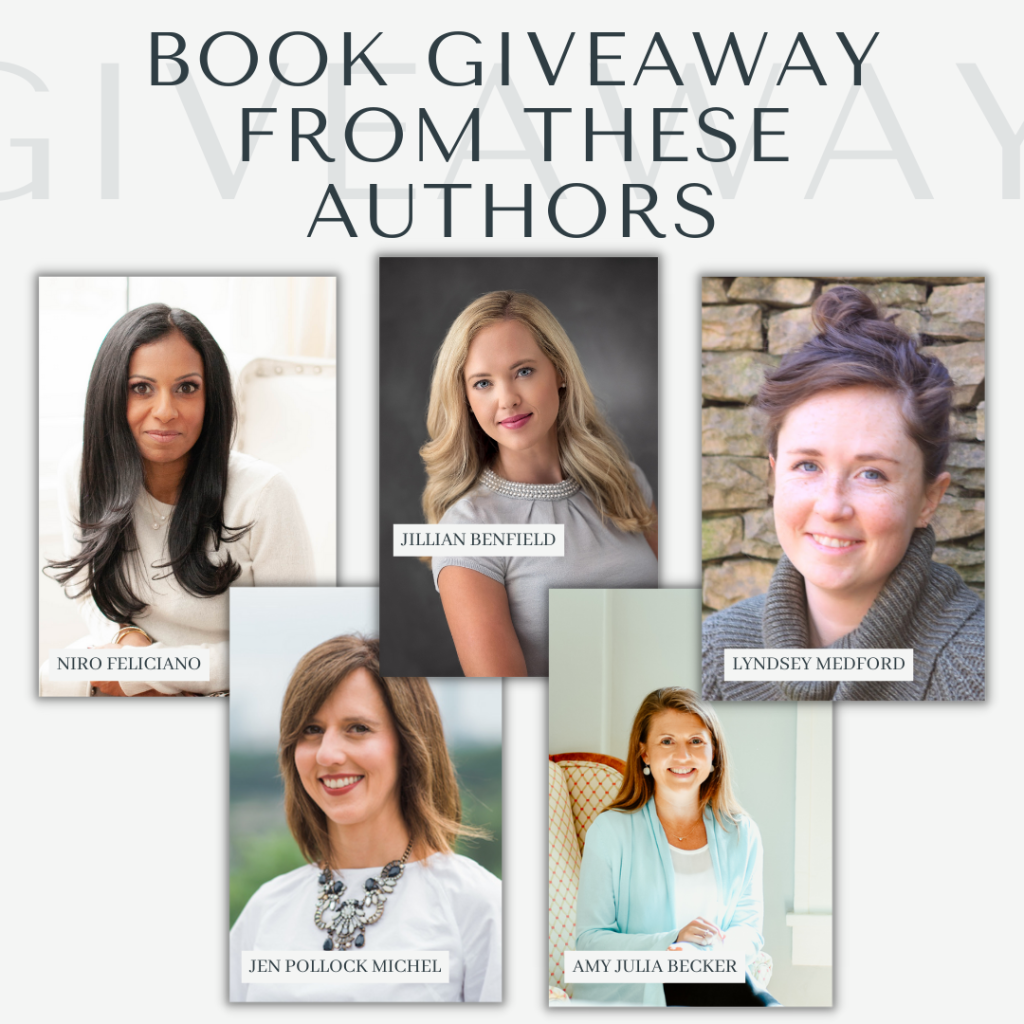 Enter for a chance to win all the books in this 5-book giveaway.
Go here for how to enter.
The winner will receive these books: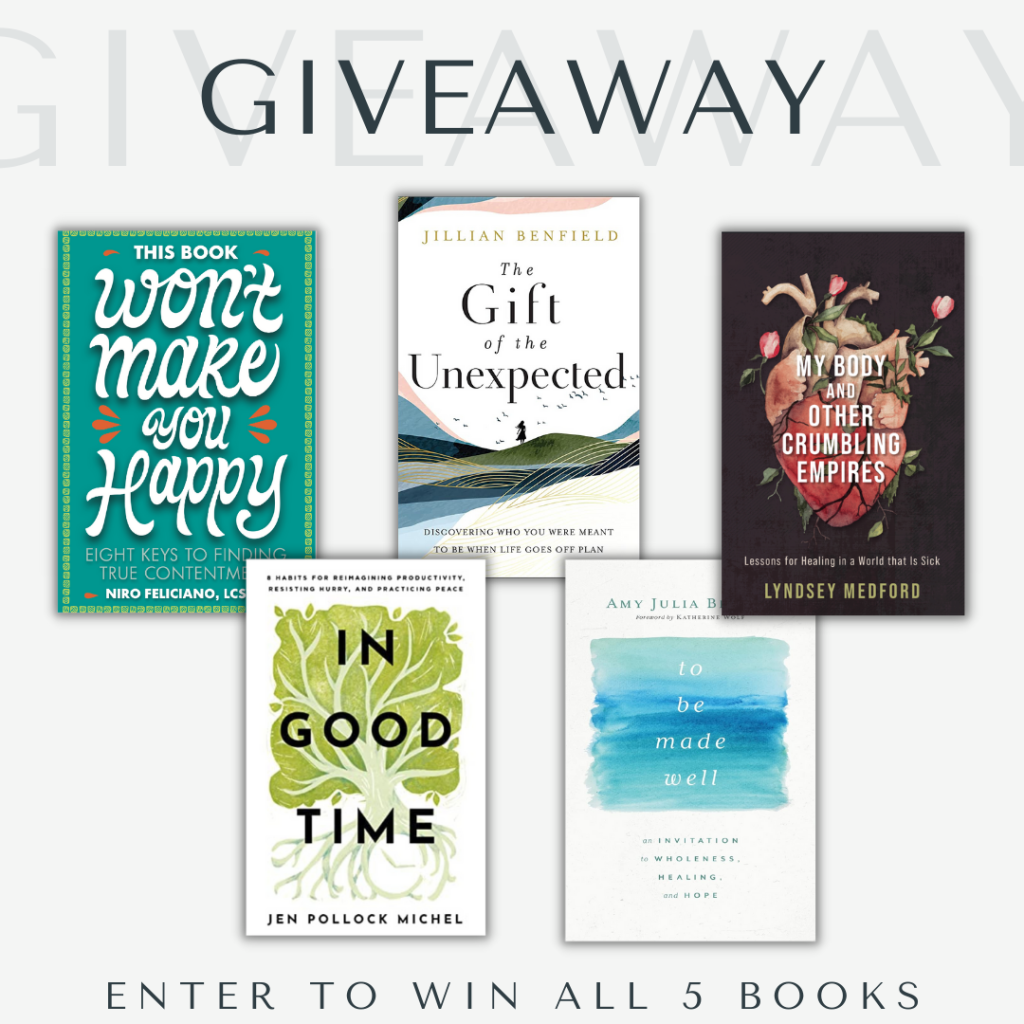 This giveaway ends Friday, March 17, at 11:59 pm ET. Shipping to continental US addresses only. Contest is not sponsored or endorsed by Instagram/Meta.