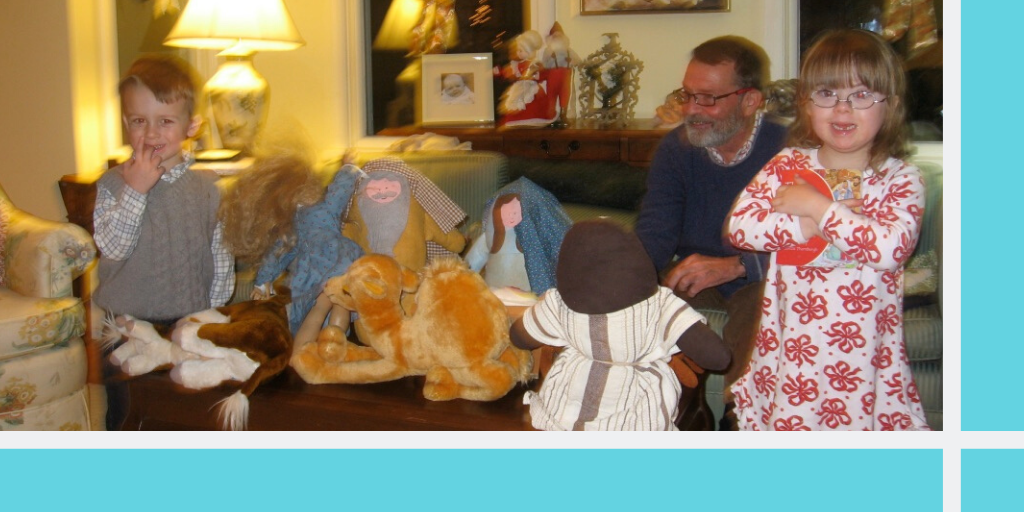 Episode #24 — Birthday Party for Jesus: Our tradition on Christmas Eve is to throw a birthday party for Jesus. As we approach the mayhem of Christmas morning, we remind ourselves that the gifts Jesus asks for are those of a humble heart, a contrite spirit, and a willingness to give ourselves in love to those in need…
On the Podcast!
I'd love for you to listen to this podcast episode about our birthday party tradition. You can listen via the player above or on your favorite podcast platform. Visit my podcast page for all of this season's episodes. And you can read along with the entire Prepare Him Room podcast season by downloading my FREE ebook!
If you haven't already, please subscribe to receive regular updates and news. You can also follow me on Facebook, Instagram, and Twitter, and you can subscribe to my podcast on Apple Podcasts, Google Podcasts, and Spotify, as well as other platforms.